Ok, we've already determined from the previous post I wrote today that my face at the Long Beach flea market was RED! But Andrea has just uploaded the images from our Metis Linens booth and the color makes me SO happy!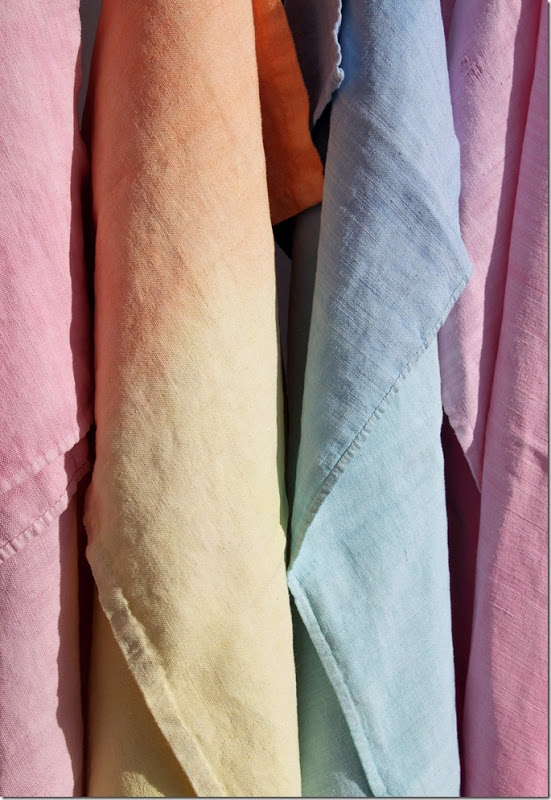 Come on get happy!!!  At the Metis Linens Blog.
Laura
Comments are turned off on this post.