I can remember being 12 years old when I heard rumblings about an upcoming wedding of the year…decade…century. I was the only one in my household to set an alarm and arise at 2 am on July 29, 1981 to view the marriage of Prince Charles to Lady Diana Spencer. It was unlike anything I had ever seen before. I sat transfixed as a carriage came into view holding a beautiful Princess Bride.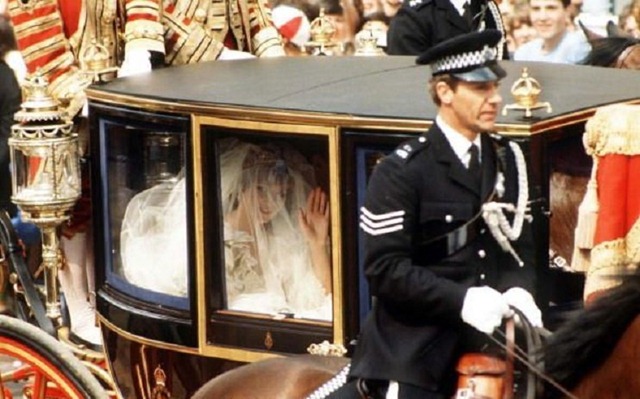 Like so many other young girls I grew up watching Cinderella and Snow White and dreamed of the day when my Prince would come. I was told that such nonsense was found only in fairytales. Yet somehow Diana made it a beautiful reality. I can still recall in vivid detail the moment in which she began her three minute walk up the stairs of St. Paul's Cathedral followed by a dazzling 25 foot train.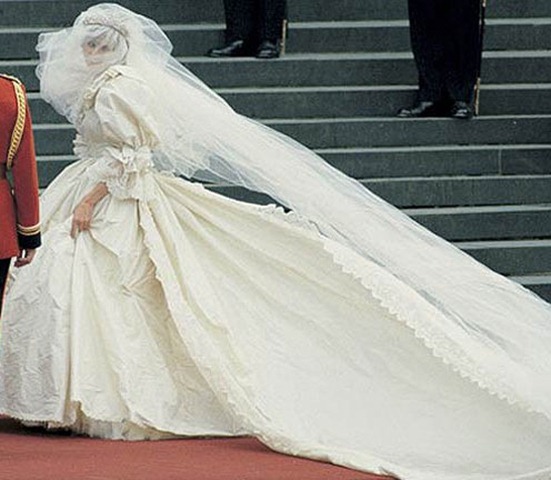 Of course as the years passed by I learned all to well the harsh realities that life offered. It would seem that the Prince was never in love with his Princess, although all of the world admired and loved her for her devotion as a mother and her commendable charity work.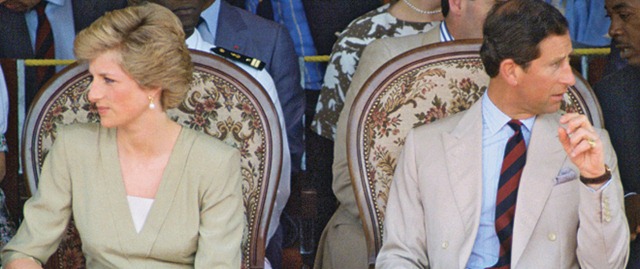 But I remained determined to try and capture even a small bit of the fairy tale and dreamed of the day I would one day walk the streets of London and the countryside of England. As a teenager I lingered at the library reading royal autobiographies and pouring over pages of  books filled with images of castles, bridges and towers. Yes, I am aware this is a bit unusual and have no doubt my early fascination fueled the fire which led me to the profession I am now dearly devoted to.
Unless you live without a television, radio, or computer, you have no doubt learned that Prince William has asked his longtime love, Catherine "Kate" Middleton, to be his Princess bride.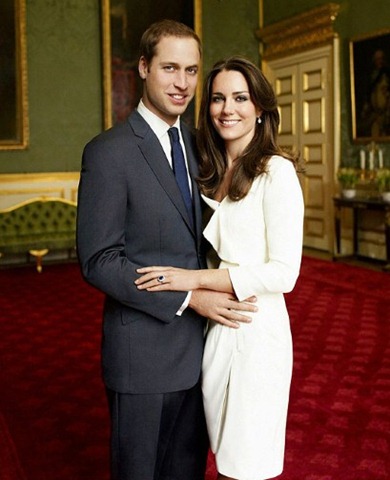 Ever his mothers son, William has announced that their wedding will be "The People's Wedding".  Even as the young couple walked in to meet the press my keen eyes spotted that she was wearing THE RING before it was even announced.
That gesture said more to me that anything else.
When asked about giving Kate his mother engagement ring William said "It was my way of making sure my mother didn't miss out on today."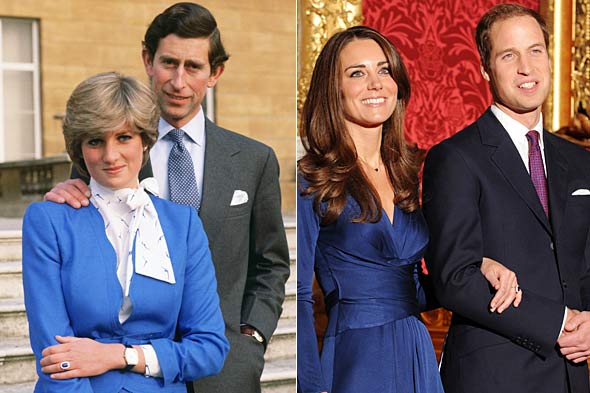 So the fairytale begins again. Yet this union is undeniably different. Kate will be the oldest bride to someday be queen at the age of 28. But with age comes wisdom. She and William have known one another for several years and therefore she is quite familiar with what she will be facing with the media, as well as the expectations of the world. 
But I see love, and in the end, love is all you need.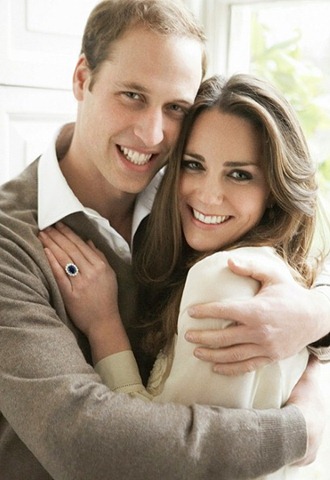 This is the first installment in the mini series "Royal Wedding Wednesdays". Through April I will be taking you through the English countryside to talk about design elements, architecture and other bits of royal history bliss. The series will not be covering fodder fit for the tabloids. There is already enough of that.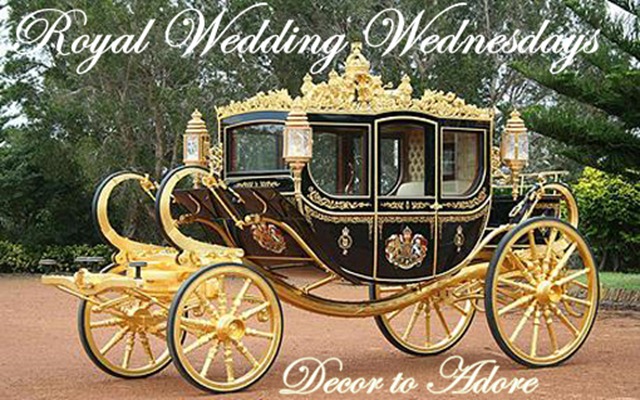 Other than my cousin, who is equally enamored of this upcoming event, I wonder if there will be anyone else coming along on this grand carriage ride?   
Laura