I believe. Do you? I believe that Santa doesn't always wear a red suit. Sometimes Santa is a kind word or gesture.  Or perhaps Santa is a harried mom in a minivan who allows me into her lane. Sometimes Santa is a tired, but kind sales clerk. I myself try to be the vessel in which the spirit of Santa can shine as often as it can. Yes, Virginia…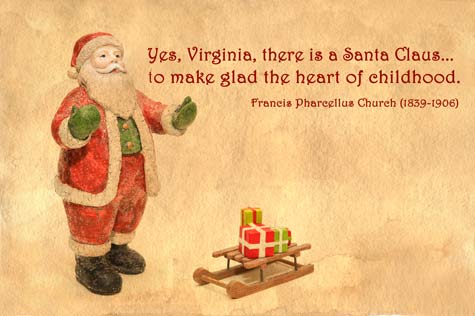 Yes, Virginia…
Over the weekend I baked cookies with my children and we shared the bounty with our friends and neighbors.
I signed, sealed, and the USPO will hopefully deliver over 90 Christmas cards.
I wrapped countless gifts. Do you want to see what was in my Santa bag this year?
Clothbound Penguin Classics. My all-time favorites? "Little Women" and "Anne, with an E, of Green Gables".
A sweet T for a little Sweetie. It has red velour leggings to match. Wish it came in my size.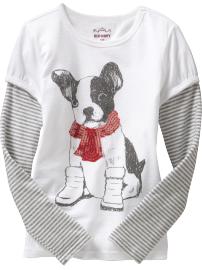 For the BFF's (Philosophy is a Phoenix-based company that is always generously philanthropic.)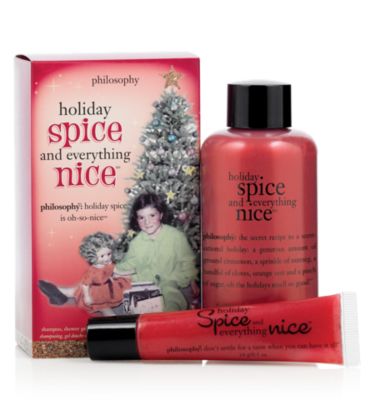 I really like a bit of happy whimsy for adults.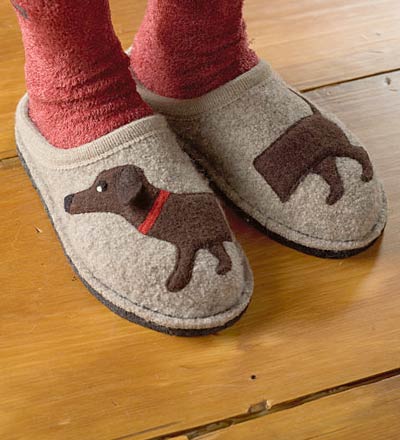 Alas, I cannot show you what I bought for my immediate family because they sweetly read my blog. I also made several gifts this year which I hope are enjoyable for the recipients.
My Wish List
Now if I were to sit on Santa's knee and he had just won the lottery I would ask for:
Boots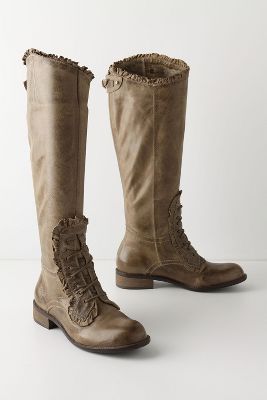 Bubble Bath and A book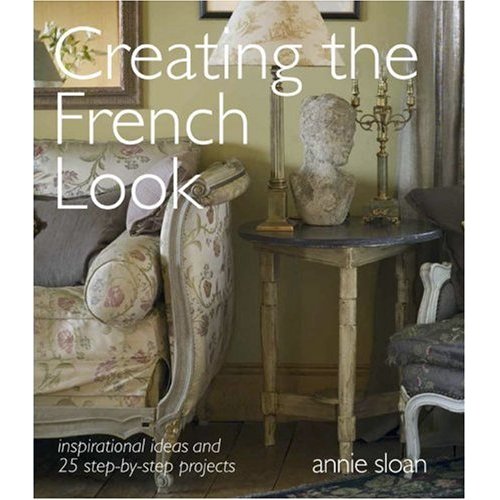 Yes, just three gifts. I tell my children "If it was good enough for the most precious of babies to receive just three gifts then it is certainly enough for us."
I believe in Santa Claus. Every year, without fail,  I receive something precious that I wasn't expecting. He truly exists and showed up this year in my mail box.  A sweet, unexpected gift from dear Monica in Italy. I have long admired her talents with a needle and she sweetly sent me one of her handmade hearts. For more beautiful images please visit her at The White Bench. Thank you Monica. Your dear and true heart has touched mine.
Another early gift came in the form of time spent with a few fabulous women. Marty, Ceekay, Marydon and Sherry never fail to inspire me, make me laugh and generally make me feel very blessed that I know them. A cheeky blushing rose picked up the check even after I threatened to tie her up. Hmph! I should've ordered dessert. That would've shown her! 🙂 Thank you my dear hearts!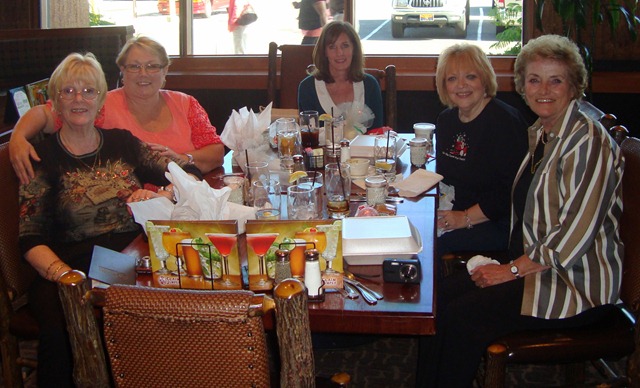 Indeed a giving heart is a precious thing. My mother, Nadine, possessed such a heart. Tomorrow would have been her 74th birthday. Don't you just love her fur collared cardigan?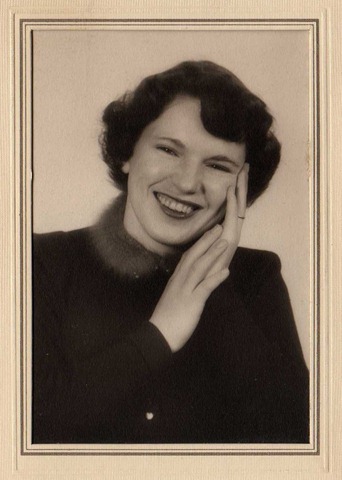 To commemorate the occasion of her birth, all profits from any red corsages sold on Tuesday, December 14th, 2010 will be donated to the American Heart Association.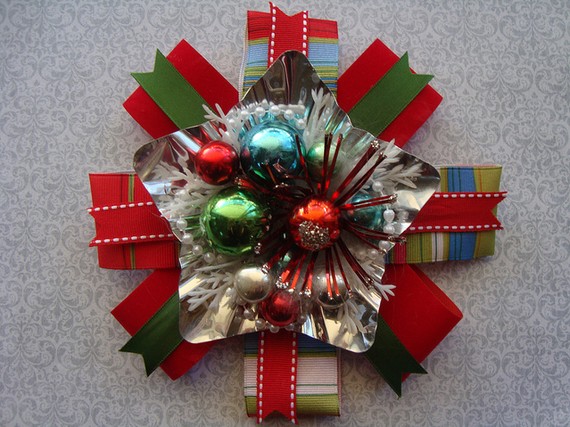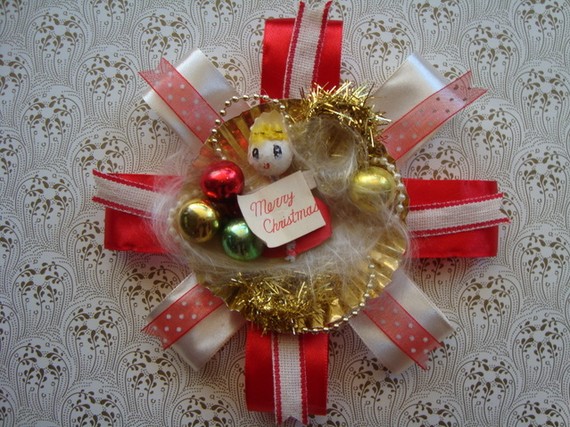 "No Santa Claus! Thank God! he lives, and he lives forever. A thousand years from now, Virginia, nay, ten times ten thousand years from now, he will continue to make glad the heart of childhood."
Is your heart glad?
Laura