I am peddling French baskets and notions from 10~2 today at the Willows Holiday Market and hope to see you there!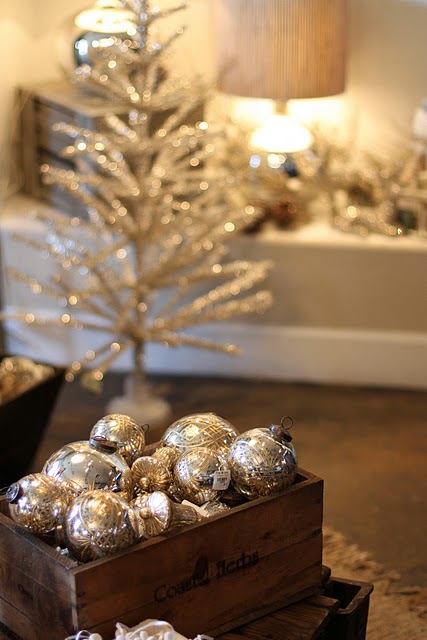 Later on tonight the Fashionista and I (along with every other woman in Phoenix) will be attending Crafeteria. My hope is to get there right at 6 pm so I can see all of the wonderful merchandise, as I know things will sell fast and furiously.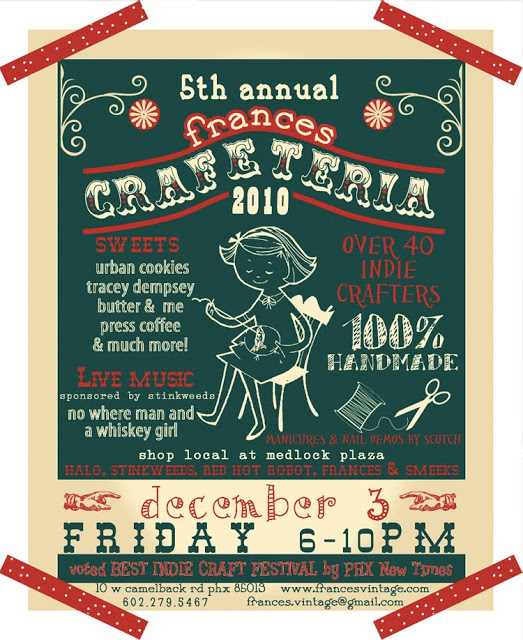 This weekend I have plans to clean my house, find Christmas, have a date night at El Chorro with my hubby and study for finals. (I have two on the 9th.) I can't  wait for school to be over so I can visit all of my favorite people (you) once again.
Be blessed dear ones,
Laura