Welcome to the very first linky on Decor To Adore. This is an online auction to benefit Valorie Hart, aka * Visual * Vamp * .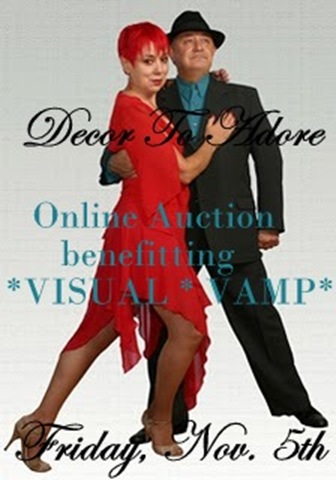 Valorie and I were blogging buddies for quite awhile. Last March, while I was traveling through New Orleans, I met Valorie in person where she proceeded to charm her way into my heart and my blogging buddy became my friend.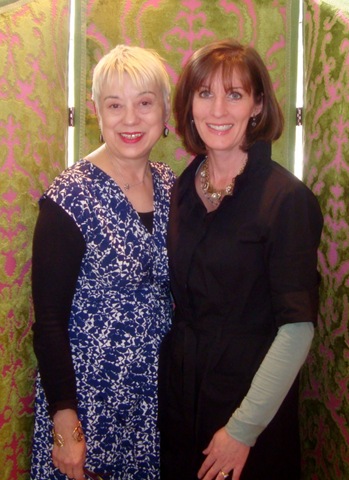 Valorie is truly a strong and independent woman. When she asked for help on her blog I knew deep down that her request was probably very difficult to ask and truly came from the depths of her heart and soul. 
Decor To Adore is offering the following collection for auction: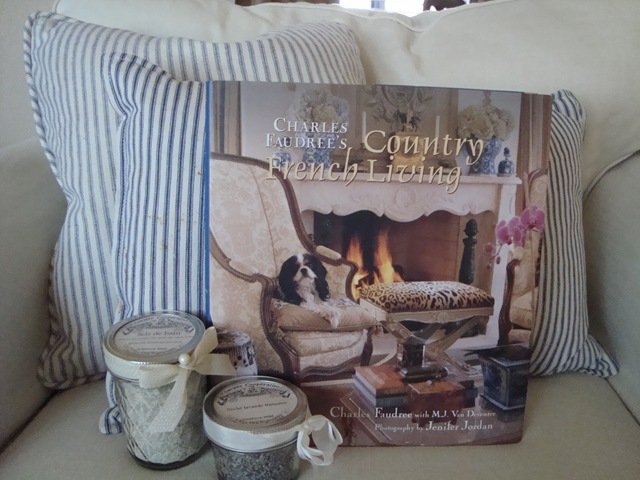 The auction includes:
Two down pillows covered in antique ticking found in an Amish barn in Pennsylvania.  The sizes include an 18" x 18" square and a 20" x 12" kidney shape.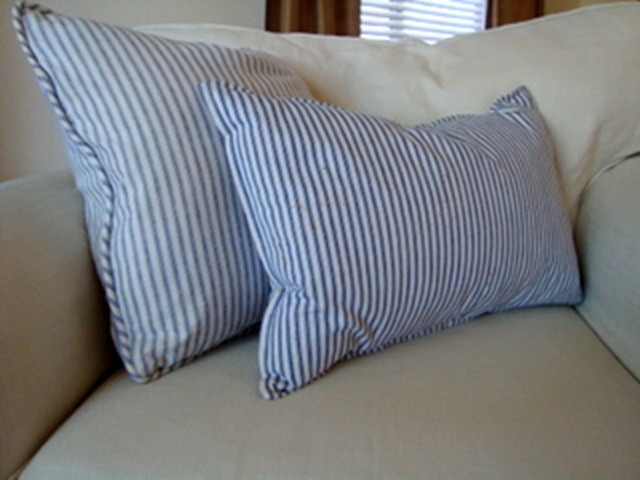 A brand new copy of the Charles Faudree book "Country French Living".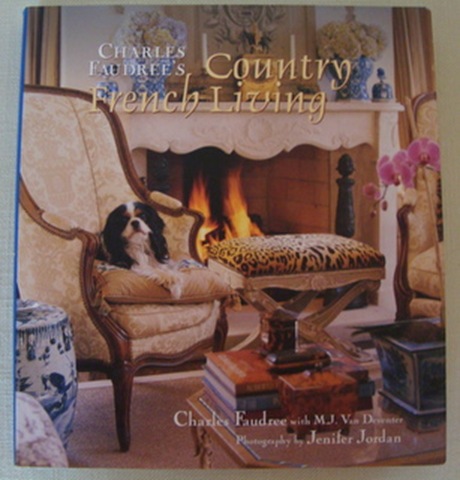 Lastly, the winning bidder will also receive a jar of organic French lavender and French bath salts.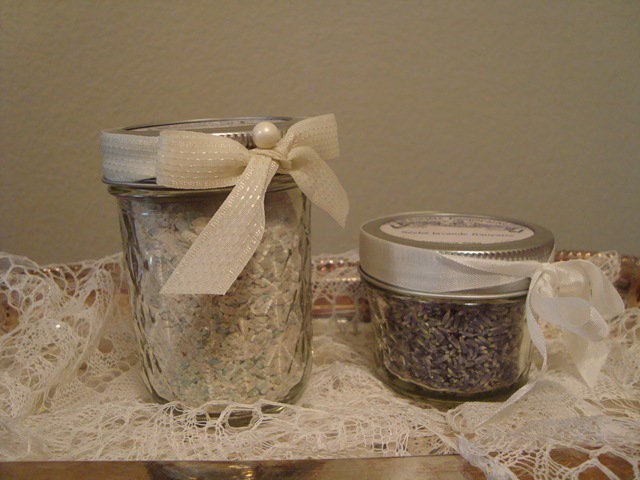 The Decor To Adore donation has a value of $150.00. The bidding for this offering will come to a close on Monday at 10 am. The collection will be mailed to the highest bidder at no additional expense.
All monies raised will be placed into an account set up for Valorie and Alberto:
Without further adieu, let the bidding begin!
Laura
Thank you to everyone who participates in this fundraiser linky. Donations can include creative crafts, home decor, delicious edibles, artwork, jewelry and much more. 
Please visit these lovely and tenderhearted bloggers.