I have returned home from yet another successful Rose Bowl Flea Market. Our booth this month had a very feminine nesting theme.
I am now off to unpack and put away portions of this~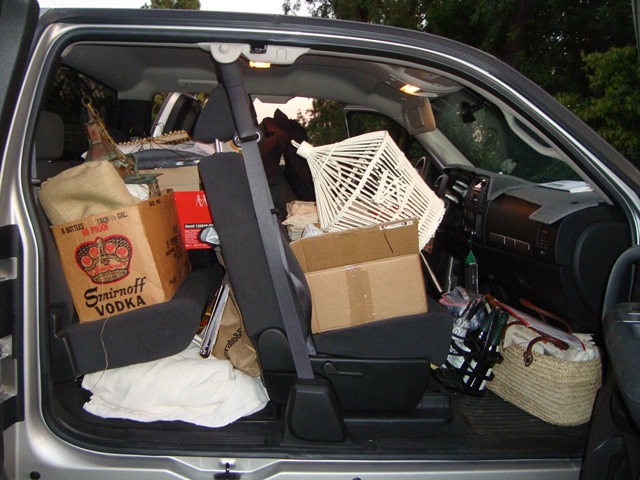 and this.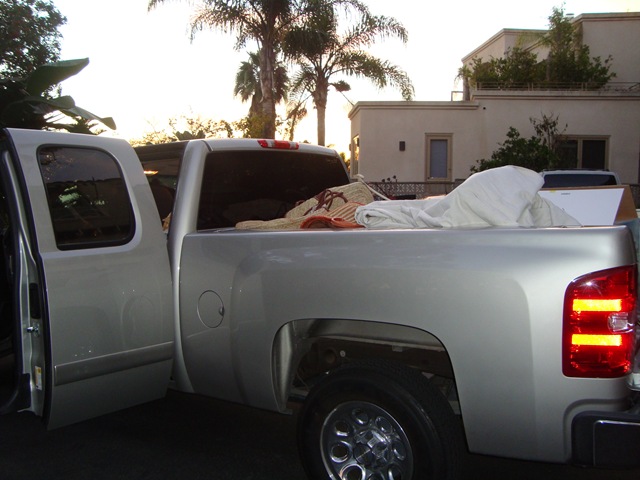 It was amazing that there was any room left over for this driver~ 🙂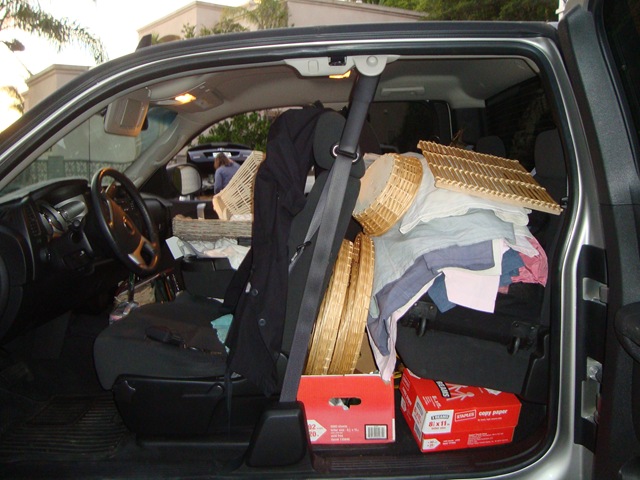 For additional photos, please visit the Métis Linens blog.
I'll be back later in the week with a beautiful, vintage inspired, Thanksgiving table.
Laura
As always, I am ever so grateful for the kind comments and support from all of the dear readers. I  hope you have entered the "Thankful for you" giveaway one post below.