I've been longing for a classic quintessential striped French T shirt. You know the one. Audrey often wore it.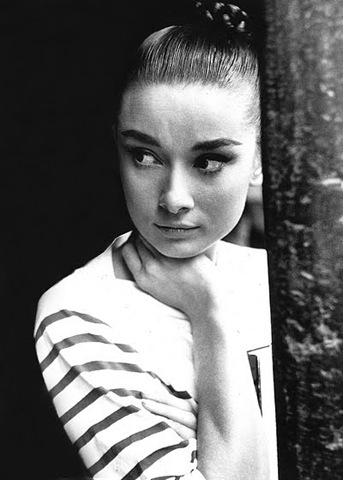 For Picasso it was a wardrobe staple.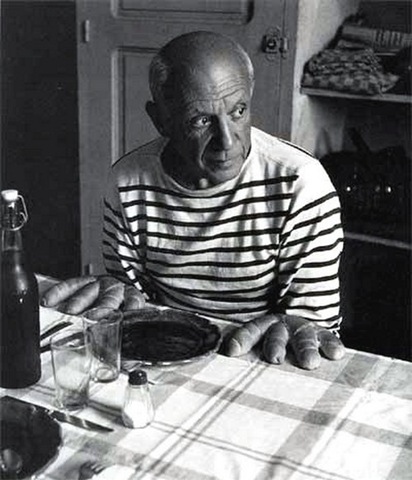 Even the grand dame of fashion, Coco Chanel,  embraced its simple perfection.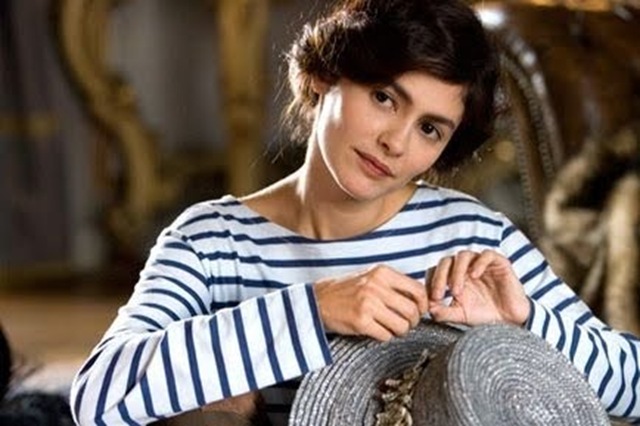 Walking into the Gap I perused the clearance section and found an entire row of  T's in various colors. The price? $7.99.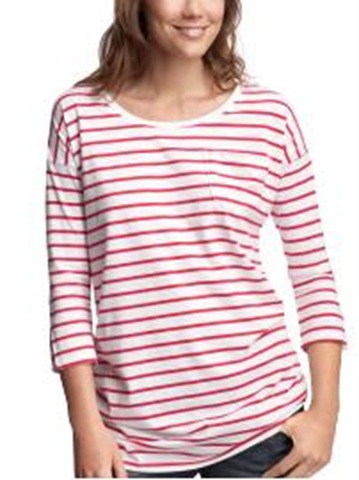 The problem was that a tunic on me looks like a tutu on an elephant~ ridiculous. But for the price I wondered if I could alter it. So I selected the navy with white stripes and the white with navy stripes and headed home. I cut 4 inches on the bottom and hemmed the edge. With the now extra fabric I thought I would add a ruffle detail elsewhere I also decided to remove the pocket.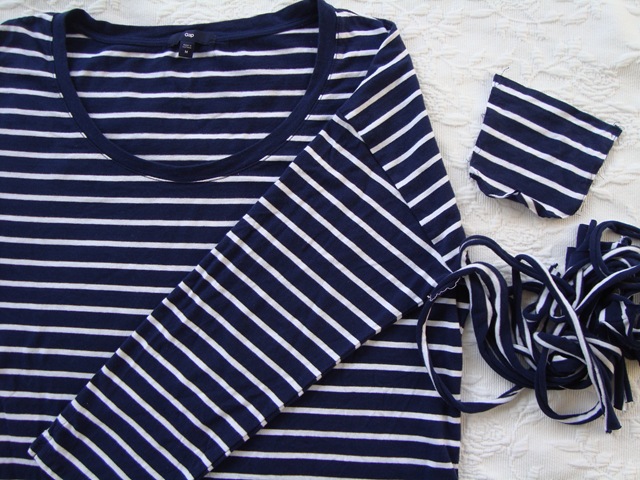 Gathering the fabric I created a ruffle detail on each sleeve of the navy top.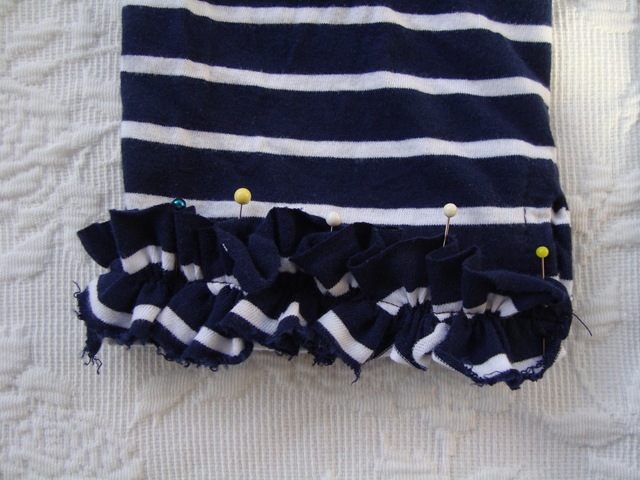 Ah, a much better look for me.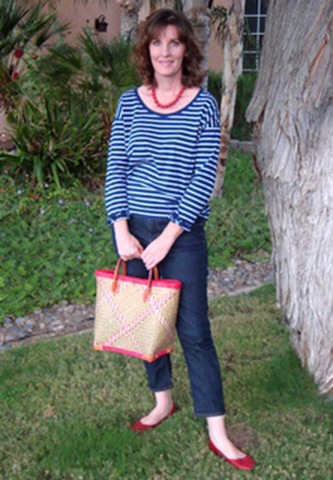 Of course you saw the white version on last Sunday's post.
They're a bit of Ooh la la for an Ooh la like price.
What have you transformed?
Laura
Linking to: