The holidays are once again upon us.  Are you ready? I enjoy this season when friends and family members pop in for casual get togethers. Over the years I have found several easy solutions that keep our home always ready for happy visits.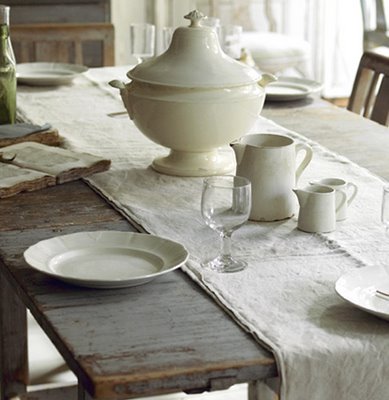 In a past post I talked about the importance of washing all of your once a year glassware and dishes ahead of time to insure that when you do reach for these pieces, they are free from dust and grime.
I recently spent one morning polishing every bit of silver in my house and ironing several sets of cloth napkins in preparation for impromptu parties. EASY BUTTON: You can also keep fun sets of paper plates, cups and napkins on hand.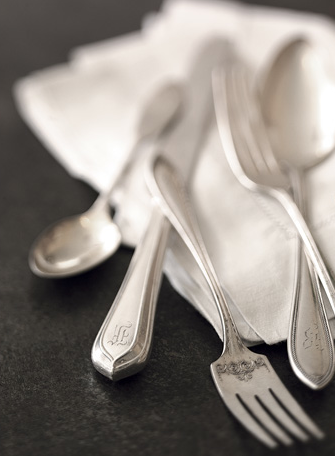 But what to serve? I like to keep olives, nuts, chocolates, candies, gourmet cheese and crackers on hand. Drink wise I love flavorful syrups to add to sparking water. Common hot cocoa becomes something special by adding decadent marshmallows. Mulling spice quickly raises common apple juice or red wine to festive holiday cheer. My family knows that the items kept on the tray in our pantry (the cheese is refrigerated) are for special occasions and not everyday gluttony. Everything keeps very well and if anything is leftover, it is enjoyed at our New Year's feast.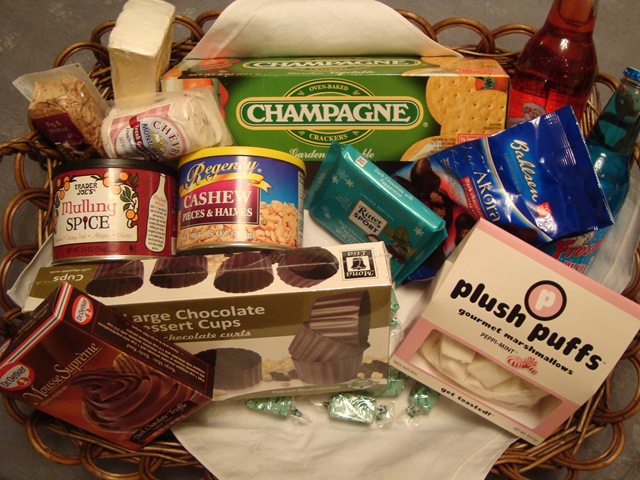 Of course one member of the family often forgets the "no gluttony" rule. But I am still very thankful for him.
[youtube=http://www.youtube.com/watch?v=Tx2_rveOjRc&w=425&h=355]
How do you prepare for the holidays?
Many thanks to those of you who responded to my excited pleading to visit my daughter HERE.
Laura