Ok, so my own home is not quite as bad as this: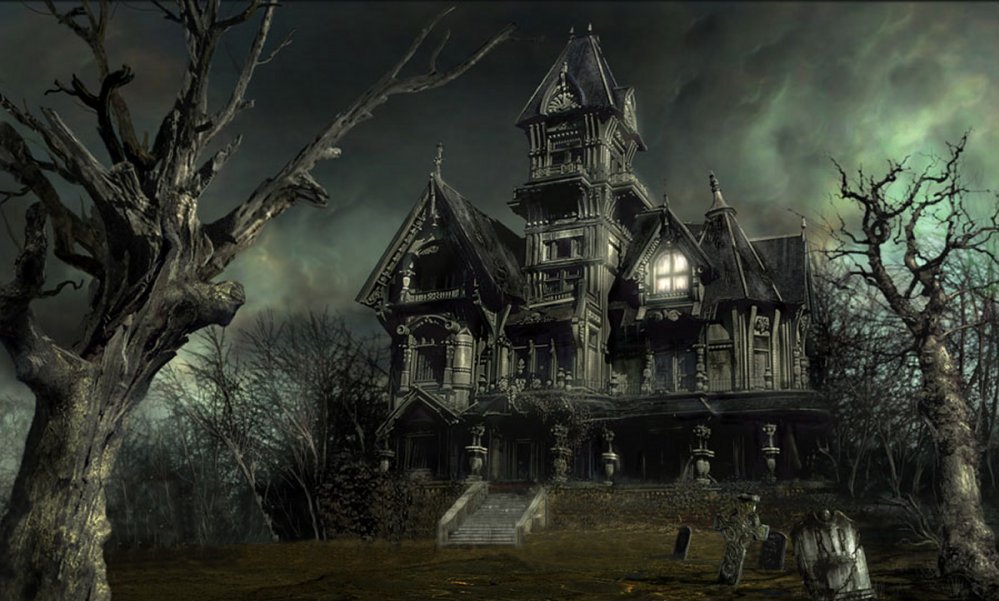 But I always have a ton of school projects waiting to get done and there always seems to be laundry to fold.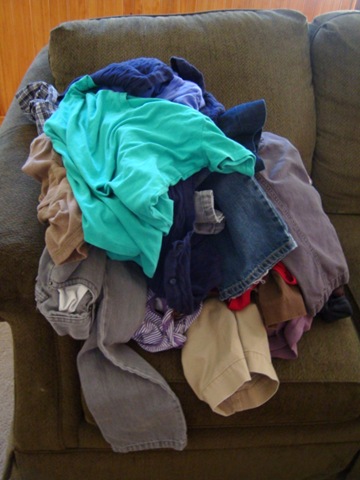 Bath tub rings that need scrubbing and rubbish that needs to be emptied.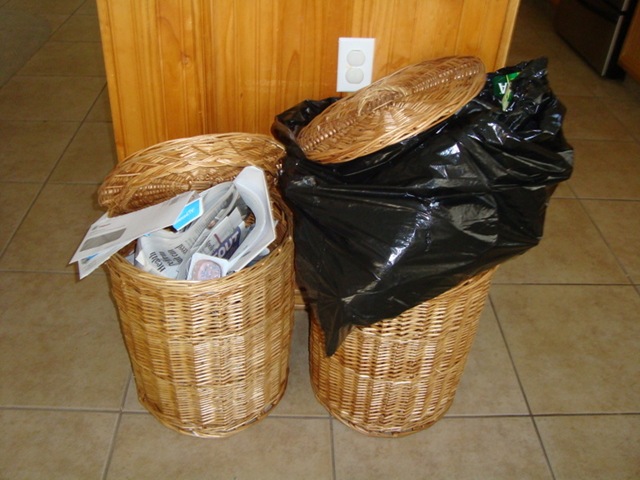 But last Friday I decided to leave it all behind and spend the day with my two special guys. I have found that if I apply the 20 year rule to my life, it makes decision making a lot easier. What is the 20 year rule? When I am pulled in a million directions I ask myself things like "Will there be laundry in 20 years?" Yes. "Will the rubbish need to be taken out in 20 years?" Yes. "Will this little person be asking me to go to the corn maze in 20 years?" Sadly, as a mother of a 21 year old, I already know HOW FAST time flies. I maybe have 1~2 years left of pumpkin picking and corn maze meandering with this guy. The 20 year rule keeps my focus exactly where it should be.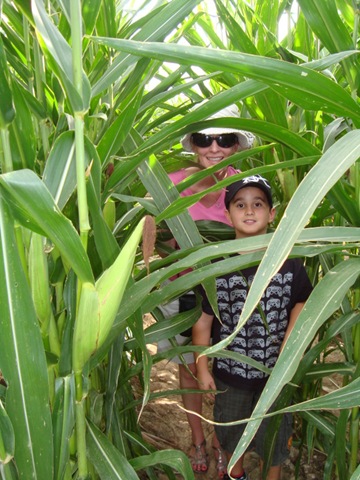 I am so glad that I chose this activity over housework as it was so much fun to see Mr. Decor smile like a little kid on the swings.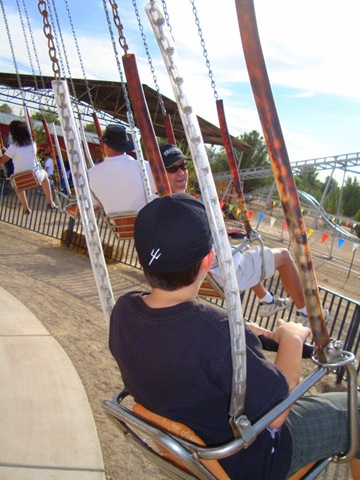 I got a tremendous kick as Sweet Boy held up his hat the entire time he went through the hay maze so we "Wouldn't lose him."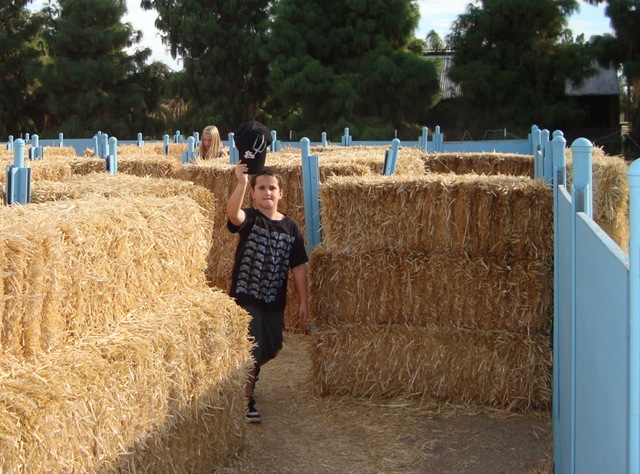 Even though I was beyond tired and in desperate need of a nap, I did something that made me feel even better ~ I had a hay day with these two.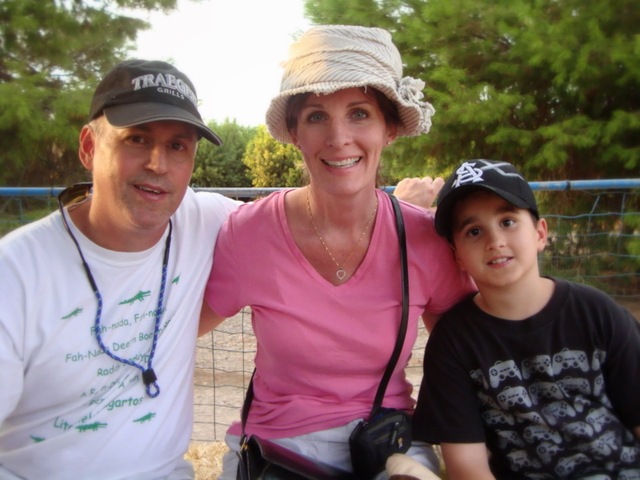 We now have happy memories of trying our best to pick a pumpkin in the darkening twilight.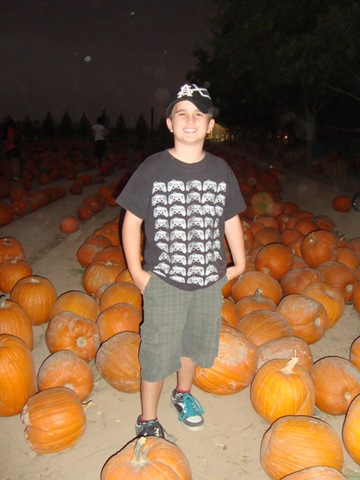 Afterwards  we had dinner across the road at del Piero located inside the Queen Creek Olive Mill.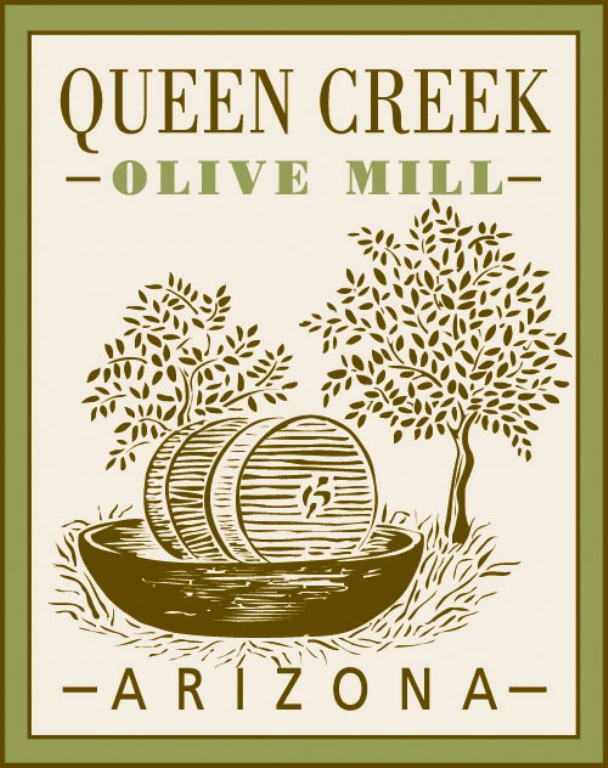 The olive mill is the only one of its kind in Arizona. The oil that they produce has won numerous awards and the available flavors are amazing. They have a tasting bar and we took our bread and sopped up such flavors as chili, vanilla bean and chocolate olive oil. Afterwards Mr. Decor polished off his yummy panini while Sweet Boy and I shared the special of the day~ vegetable lasagna.
I encourage you to overlook your own house of horrors and go make a memory.
Laura