My computer is currently very sick and I have absolutely no access to photos I have down loaded previously, nor can I download the images I currently have on my camera. I am back to posting on blogger versus my beloved Microsoft live writer. Mr. Decor has been working on repairing this electronical nightmare for 5 days. I think it might be time to call the geek squad since there is also the issue of not being able to access my CAD (computer aided drafting) files which makes it impossible to do my school work. But I am willing to be patient a few more days to allow my darling hubby the chance to slay this dragon. Chocolate anyone?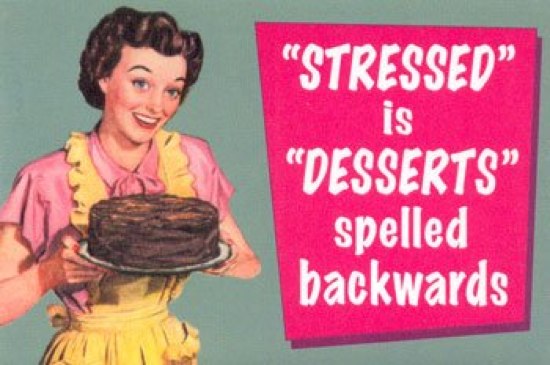 While I love posting original, fresh material I have to currently settle for reconstituted images. Here are a few things that are currently inspiring me during this harvest season that I plan to cook, create or just plain enjoy at Decor To Adore manor.
First up: food. Every year I try to create a fairly healthy and fun Halloween dinner.  You are welcome to click on my archives to see what I have prepared in the past. Here is what is on the menu for this year.
I love these pumpkin burgers too.
These yummy ham and cheese delights will be served with homemade tomato soup worthy of boil, boil, toil and trouble. 

I also like the idea of butternut squash soup served in scooped out pumpkin shells. I would choose the bitty white versions.
Nothing says Halloween like a cauldron full of green liquid. This Brew Ha Ha couldn't be easier.

Ending on a healthful note Devilishly Delicious Dip in a Cauldron looks SO yummy.
In terms of decor I really love the Halloween Banner (3) download that Tip Junkie featured by Moselle. I plan to make it my own with the addition of some old buttons, tissue paper fringe and other spooktacular delights.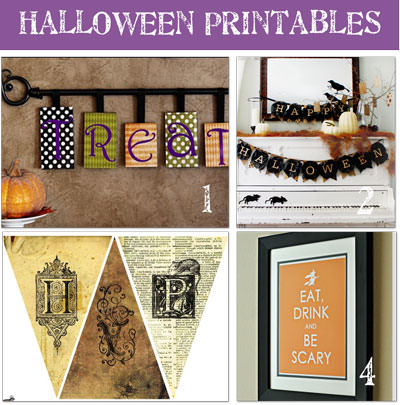 Leave it to Matthew Mead to give us classic cuteness. I am also going to make the owl garland for a girl that I adore. Do you know WHOOO she is? I also love this simple decoration. Wouldn't they be so cute placed over a string of white lights?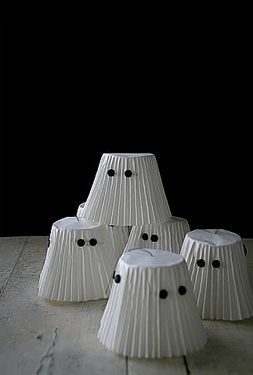 My nieces will be receiving these paper doll pretties in the mail. There is also a darling boy version as well.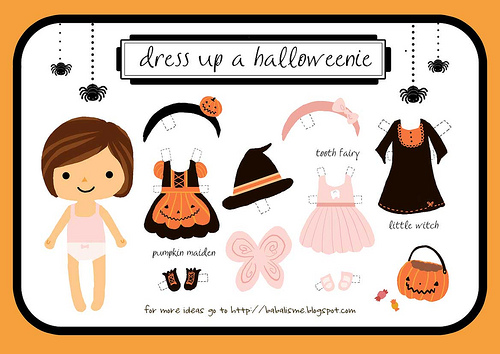 On Saturday the 30th we are planning a scary movie marathon. Our choices are a bit more tame than most. Forget the kidlets, this mama can't handle true terror.
The Fashionista and Sweetboy's favorite is Hocus Pocus.
I am in the mood for some Ghostbusters. Sing with me…"Who Ya Gonna Call?"
After Sweet Boy and I retire for the evening, I have been told that this classic will be viewed.
For now I'll sign off with a "Z" as I need to put some finishing touches on Sweetboy's costume.
Do you have any special plans or costumes in the works?