Steven Tyler from Areosmith, aka The Fashionista on her way to work.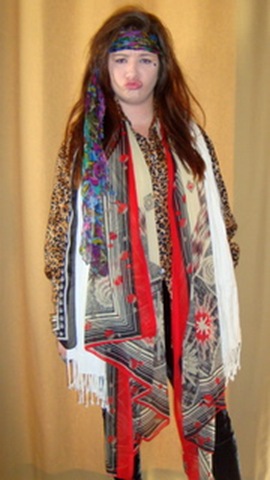 Check out the rock star footwear!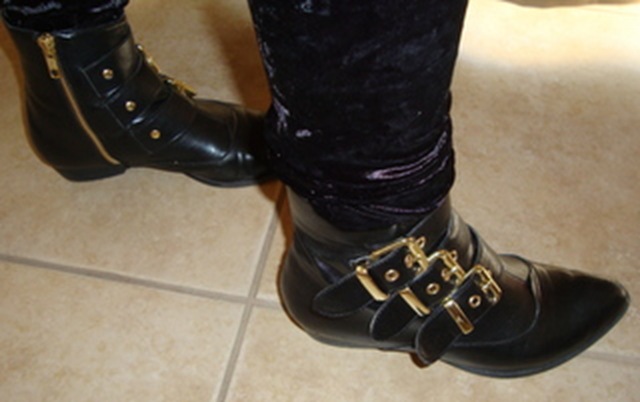 The dashingly handsome Zorro.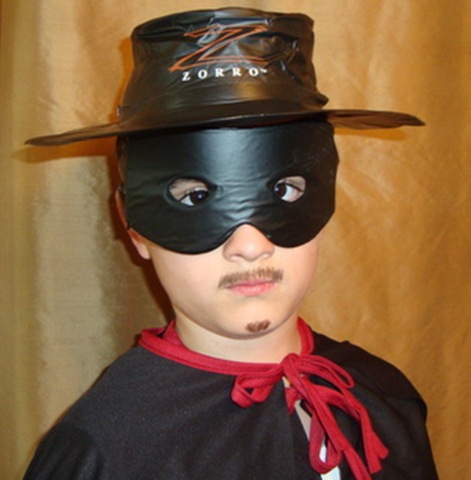 Accompanied by a French artiste.
Friday afternoon found me at the school giving a few little ghouls a craft lesson. Each child was given a pile of chenille stems, fuzzy pom poms, sequins and spiders. Their creativity was amazing.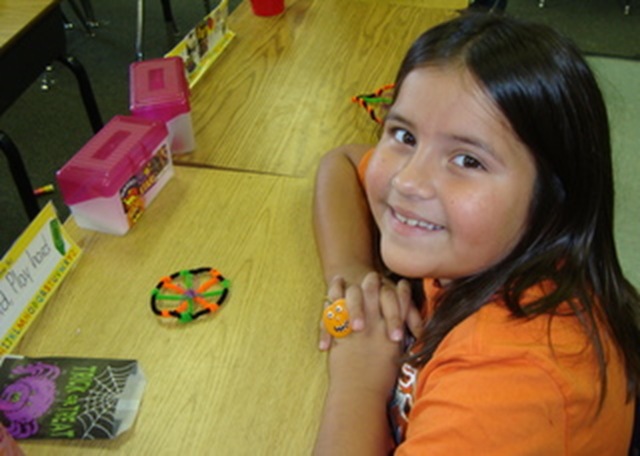 The children were then allowed to put on their costumes.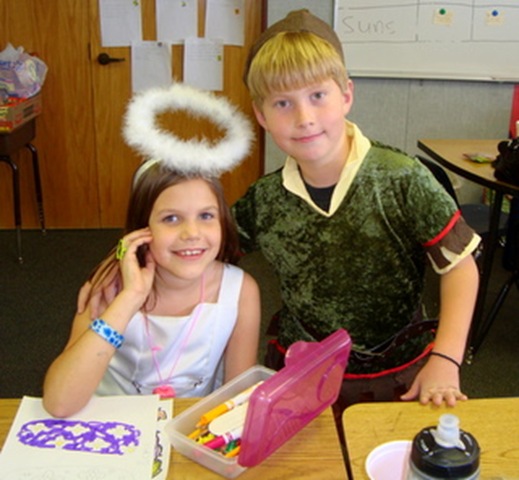 Then line up for the annual costume parade.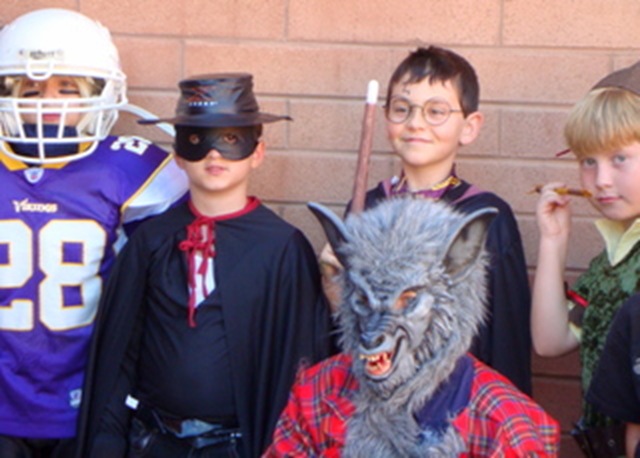 To leave you with something spooky, here is a shot of Justice the class pet. Yes, she is a boa constrictor and no we won't be offering to babysit her over the Thanksgiving holiday.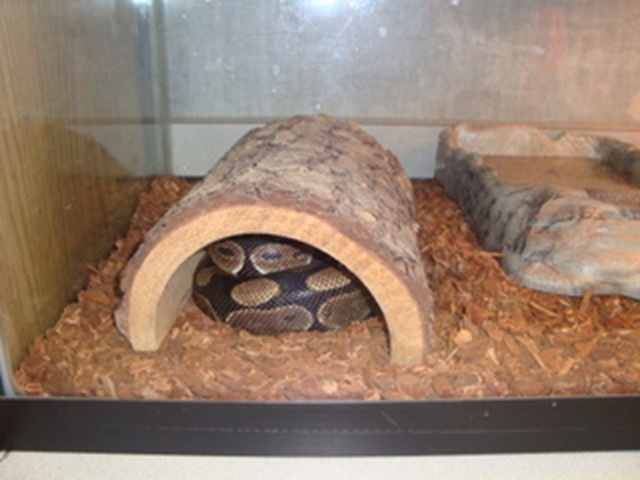 Boo to you!
Laura