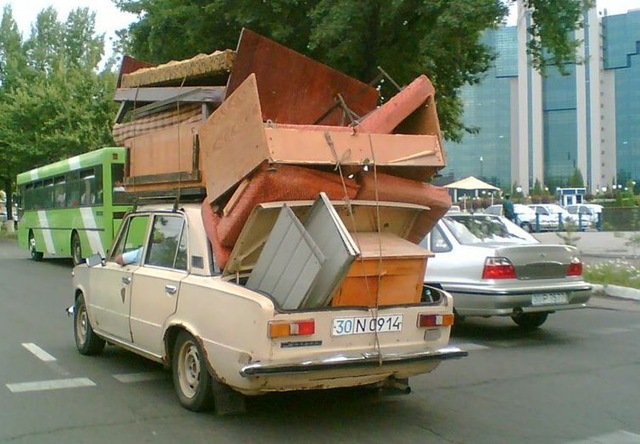 Granted, I have a truck and it is filled with really lovely things. But this image made me laugh because Andrea and I are feeling a bit like this regarding the amount of beauty that we have packed up for the Metis Linens kickoff  occurring this Sunday, October 10, 2010 at the Rose Bowl Flea Market.
I don't think anyone can get any luckier than 10~10~10.
We will have price points to fit everyone's budgets.
Skeleton keys~ spooktacularly bootiful!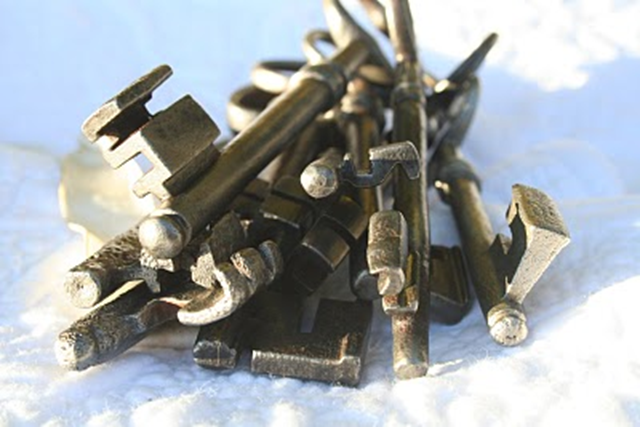 Lovely letters.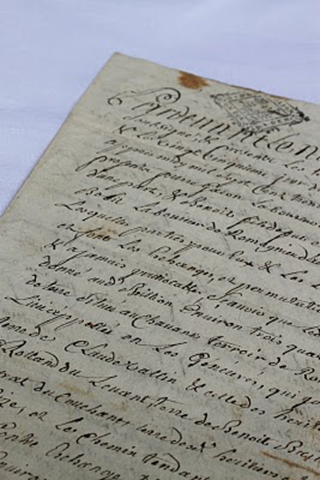 Dried organic lavender from France.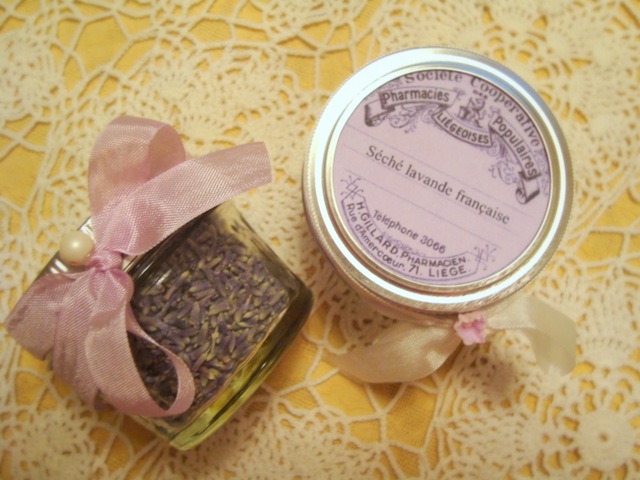 For those who live far away, over at the Metis Linens blog, we are having a sale on darling zinc tags and garlands. They are perfect for stringing up outdoors as they won't corrode or rust.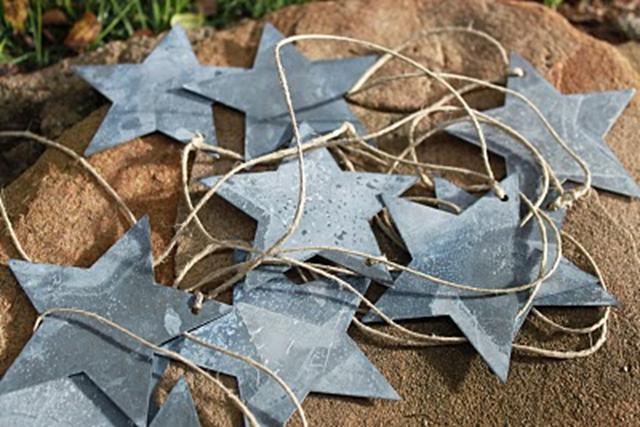 I am so excited for the chance to meet all of you that are coming to Rose Bowl. I'm off to pack.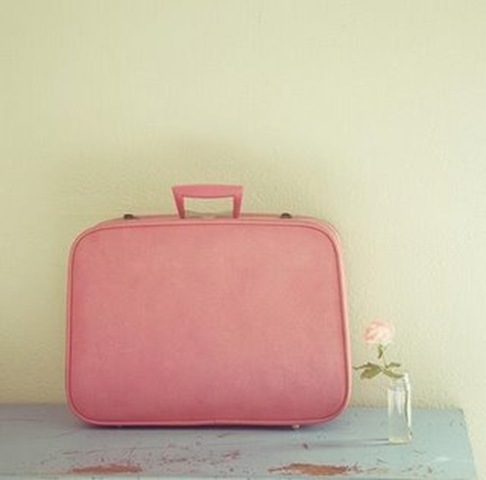 See you soon,
Laura
PS. You still have until tonight to enter the FAB FRENCH GIVEAWAY.