Sweet Boy will soon be celebrating a birthday. He has selected the theme of "The Last Air Bender". Of course given that the series ended in 2008 and the movie was just released there is NO party ware available. Which mean tons of creative fun for me. (Can you feel the sarcasm?:)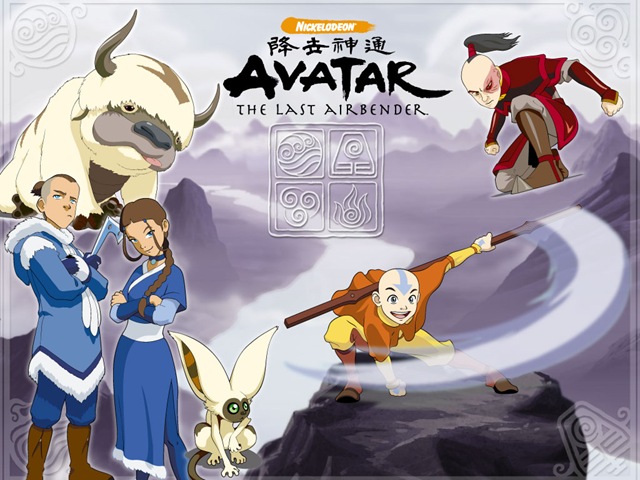 This means we needed to take a trip to our favorite Asian grocery store ~ make sure you scroll down and view the bloopers.
I had an excellent assistant.
[youtube https://www.youtube.com/watch?v=6-IsRmjrNT0&hl=en]
We also purchased several fun and festive things for Sweet Boy's upcoming party. But of course I am mean and will make you wait. 🙂
Laura
Linking to: