I have said before that I don't watch much HGTV. (Gasp!) But I adore Candice Olson. She is one designer that I wouldn't hesitate to hire. Soft sighs of "ahh" emit when I view her visual eye candy.
She is an elegant mixture of contemporary, traditional, and dazzling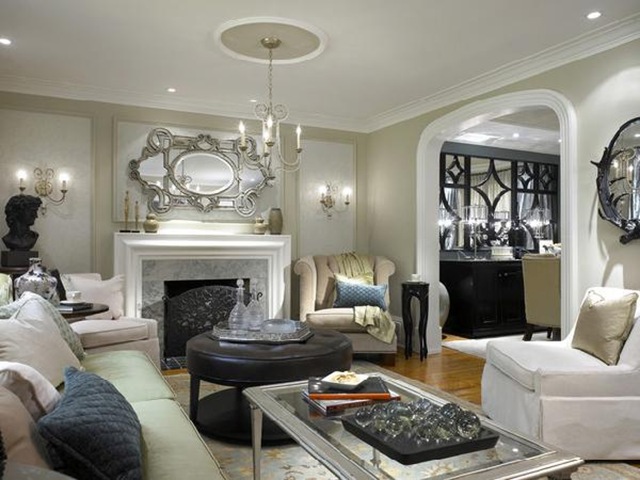 Even the most difficult of spaces become lovely rooms when given her magical touch.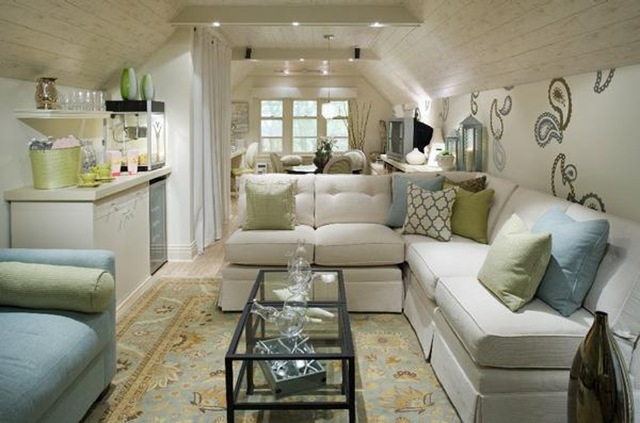 I adore many things about Ms. Olson.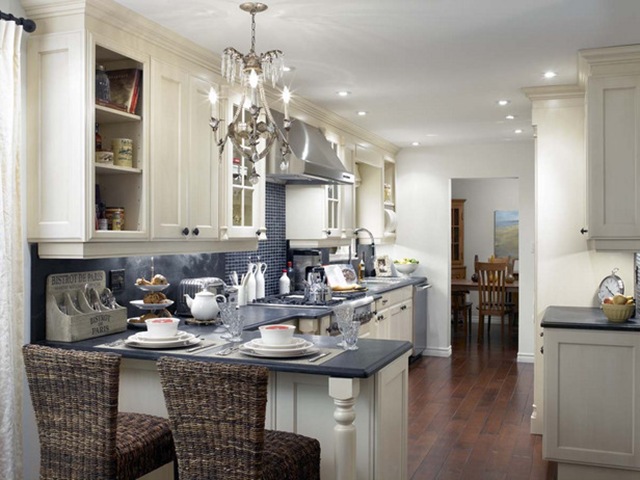 But I am most enthralled on how a room such as this…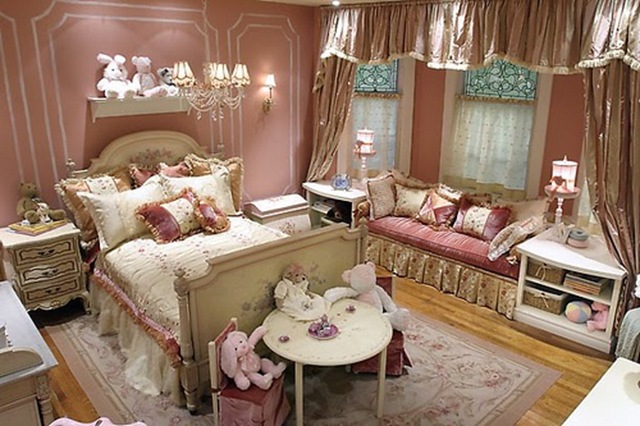 …begins with a drawing like this: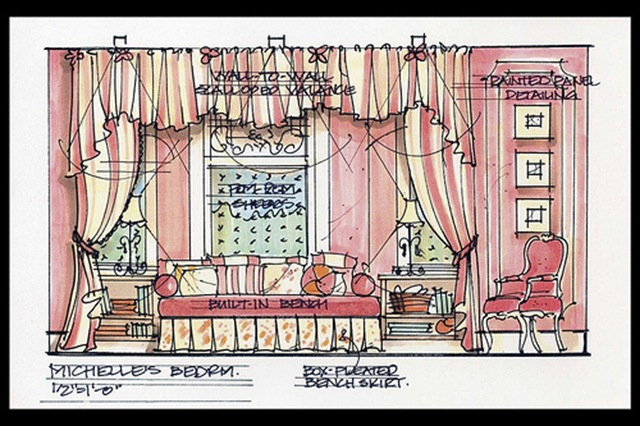 The lady has mad, mad skills. I am even more convinced of this after enduring a semester of Drawing and Rendering. I am no Candice, that is for sure. Every week I was required to hand in a quick sketch of a specific item.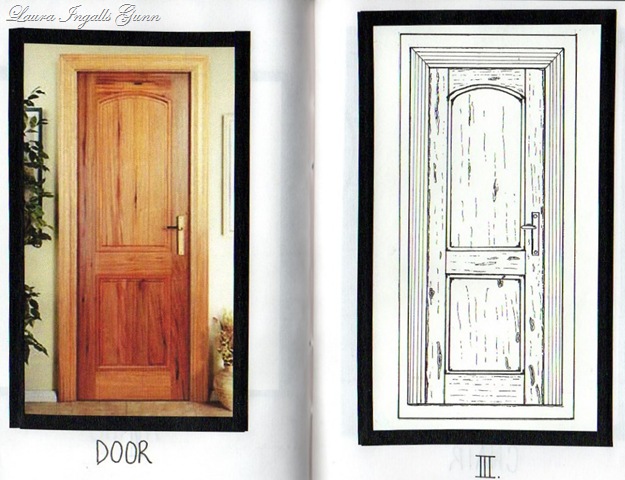 By quick sketch let me tell you that most of the sketches in my notebook took at least an hour.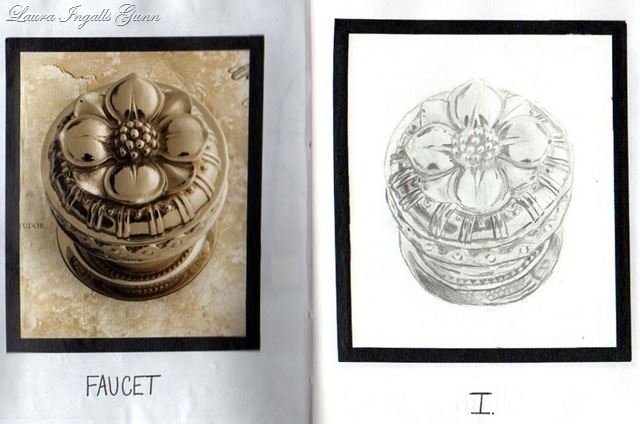 I am turning in my book of sketches today and crossing my fingers in the hopes of a decent grade. This class has been very, very difficult for me in more ways than one.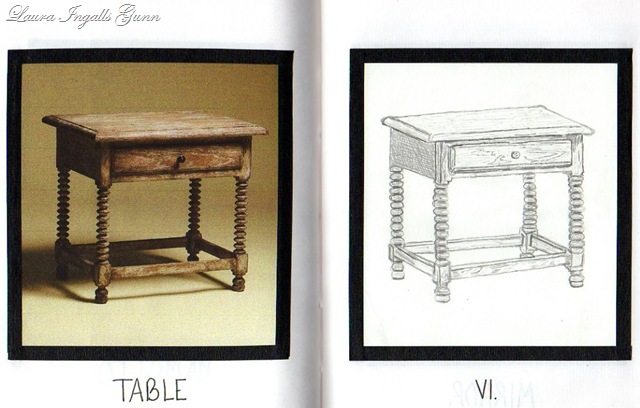 I almost put down my pencil this semester. I am glad that I hung in there. I do plan on taking additional sketching classes as I didn't learn some skills that I would like to have. I am also hoping that another class will perhaps turn the bitter taste I have in my mouth into something sweet.
How have you turned bitter into better?
Laura
"But I will sing of your strength,
in the morning I will sing of your love;
for you are my fortress,
my refuge in times of trouble."
~ Psalm 59:16,