Many thanks to all of you who have left comments, emails and sent cards. Your heartfelt thoughts and prayers truly have lifted our family up during this difficult time.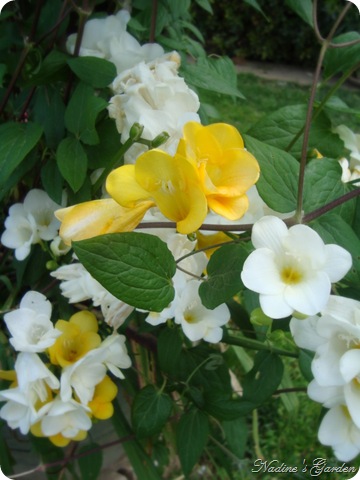 I thought I would share a few images of my mother's beautiful garden.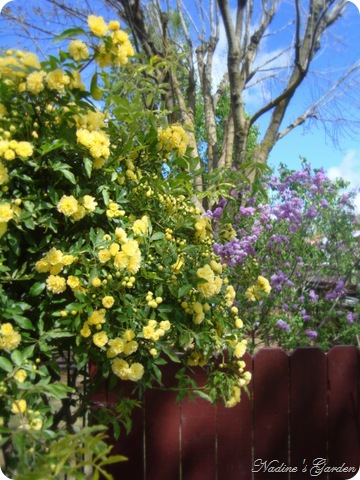 My mother was "green" long before it was in style. When they tore down some old buildings in my hometown during the late 70's and 80's my mother loaded up the pickup truck with ancient brick destined for the landfill and refaced the front of my childhood home with a lovely bit of history.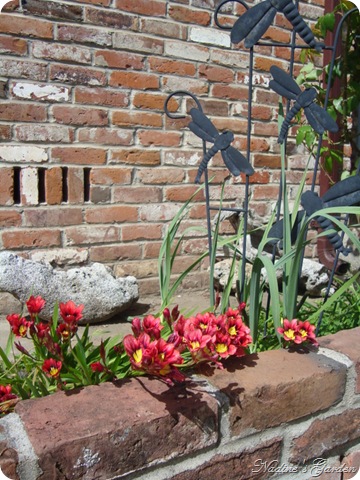 My mother had a wonderful sense of humor and loved to laugh.

My mother was repurposing everyday objects while most of today's junk ladies were still in diapers.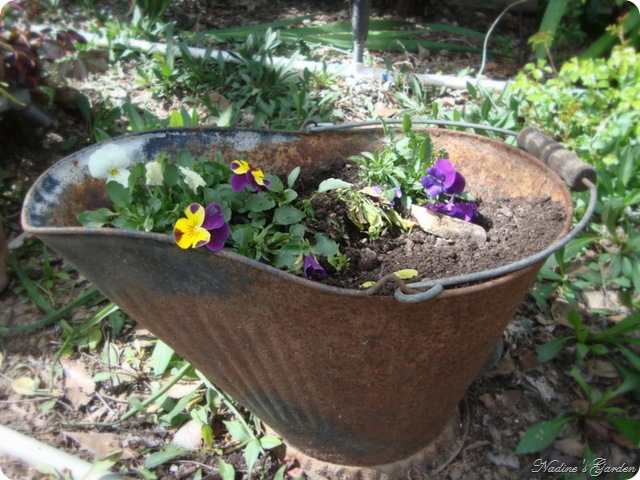 My mother was a teacher and champion to the mentally challenged for over 30 years.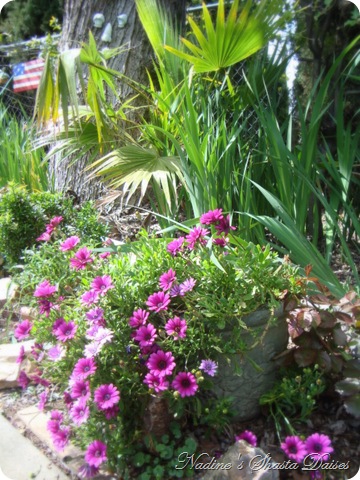 All of the earth's creatures were treated with compassion and kindness by my mother.

My mother's philosophy on life can be summed up in this photo: If you plant a few lovely flowers, then you won't notice the crack in the sidewalk as much.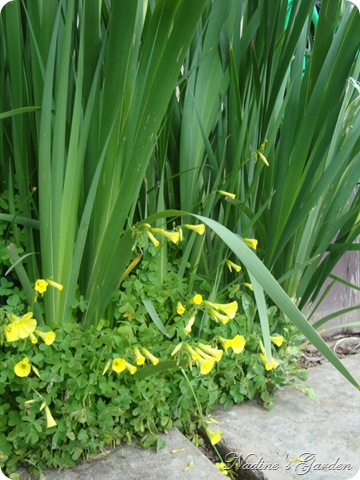 My mother single handedly raised 5 children on the smallest of incomes. Yet when my biological mother  grew to ill to care for me and eventually passed away, my mom, Nadine, somehow still found room in her heart and home for me.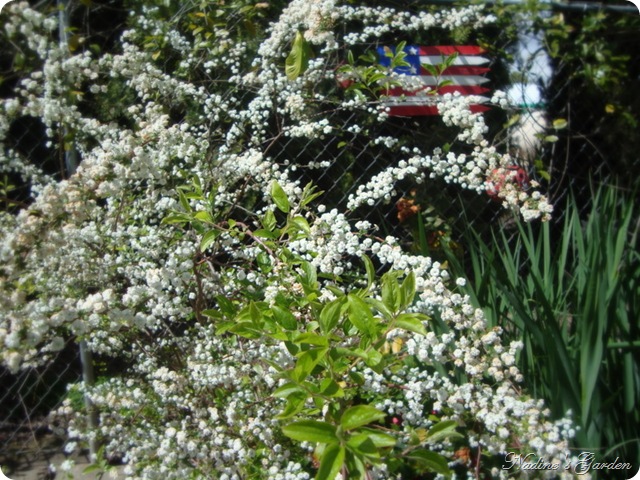 For those of you who have read my blog over the past few years and have asked "Where does your creativity come from?" Now you know my secret.
"Everything I am or hope to be, I owe to my angel mother." ~Abraham Lincoln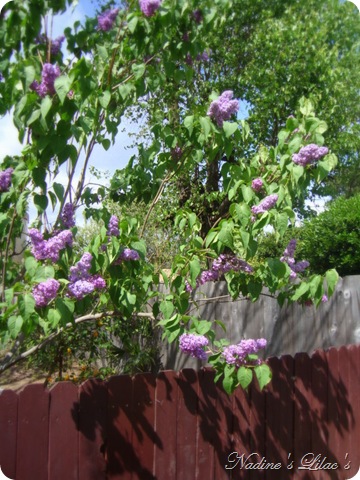 But of all the blessings my mother bestowed upon me, the most life changing is that of my relationship with Jesus. Because my mother would drag my butt out of bed every Sunday I am now comforted that through Him we will be apart for only awhile.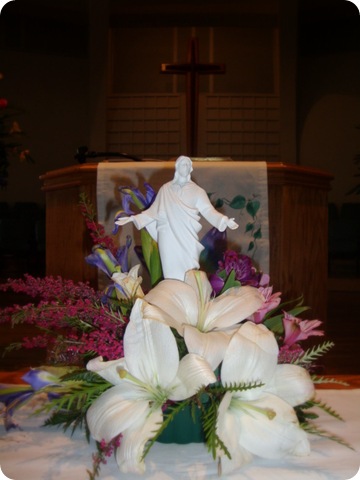 Until then, she is still here, in my heart.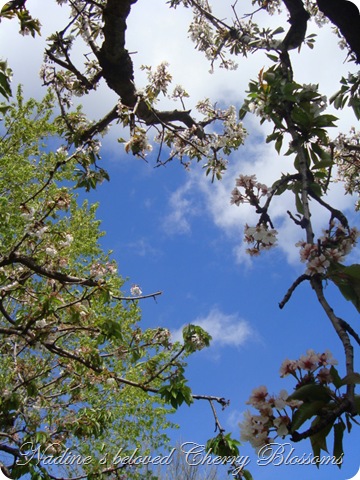 Understandably, this unexpected loss has taken the wind out of my sails. I am not sure when I will return. I would like to leave you with one of my mother's favorite poems by Helen Steiner Rice.
Life is like a garden
And friendship like a flower,
That blooms and grows in beauty
With the sunshine and the shower.
And lovely are the blossoms
That are tended with great care,
By those who work unselfishly
To make the place more fair.
And, like the garden blossoms,
Friendship's flower grows more sweet
When watched and tended carefully
By those we know and meet.
And, if the seed of friendship
Is planted deep and true
And watched with understanding,
Friendship's flower will bloom for you.
Be blessed my dear friends,
Laura