I am a writer. I write when I am happy. I write when I am sad. I write as therapy to help me cope with knee buckling grief. This blog is my notepad. I have always said that I began this blog as a document of my life. To have anyone read it is just icing on the cake.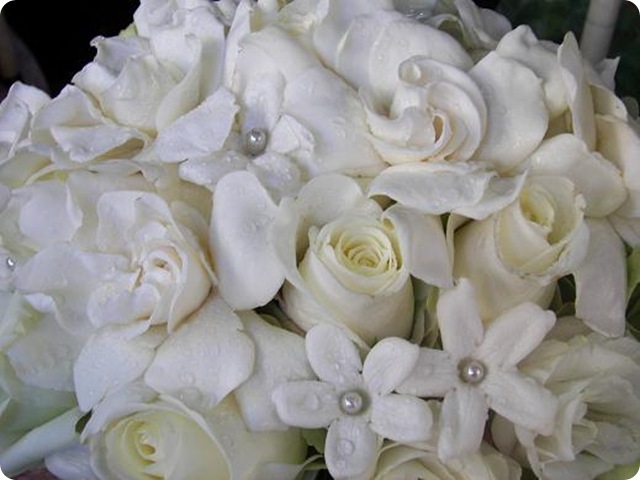 For those of you who read Decor To Adore regularly then you know that it is generally a happy and positive place. In the midst of my grief I have not been writing my full feelings because I didn't want to be a downer. I have also been having conversations with God as to why I currently seem to be standing smack dab underneath a cloud of doom and gloom.
He has answered.
It is because I am strong. It is because I have the ability to see beauty in the midst of heart wrenching pain. It is because I can find the words to convey my grief and words to convey true LOVE.
He has answered that there is someone out in the big wide web world who may not be as strong and they need my help in coping.
So I am writing. As always, it is my readers choice to read what is written or to choose to move on. 
So today, I wanted to share the reason I was able to get out of bed.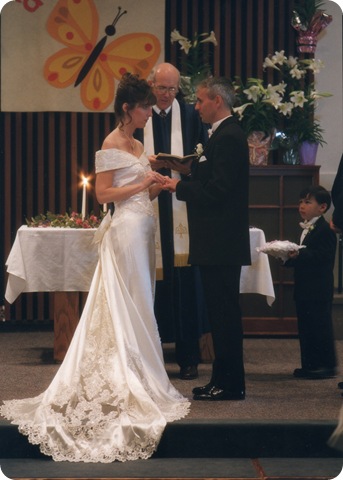 Twelve years ago, on April 11th, I held hands with a man and promised to love and cherish him forever. Only he can tell you if I have lived up to my promise. I can tell you that he has lived up to his.
This man recently drove 12 hours one way so that he could stand beside me as I watched my dear mother be buried. The next day he drove the 12 hours back home. This car trip also included two passengers ~an 8 year boy and an active dachshund. Truly amazing!
"Love bears all things, believes all things, hopes all things, endures all things." 1 Corinthians 13:7
LOVE NEVER FAILS.
Laura
(I have left the comments on but I hope that you continue to understand that at this time I am unable to respond. I am not quite strong enough and am currently able to only focus on my family and schoolwork.)