So the question of just how much can one person endure has come up. The overwhelming love and support shown by my friends has truly been carrying me through this past week.
Then I returned to school….
I encountered a situation that made me feel like the first image.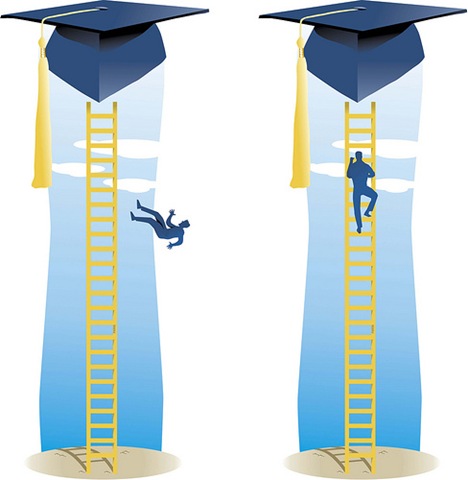 Let me start out by saying that two of my instructors ROCK! They are working with me and I am really amazed, grateful and inspired by their support and I am so encouraged to continue on and work hard for these wonderful individuals which ultimately is for myself. But…you knew it was coming…another instructor has me thinking this: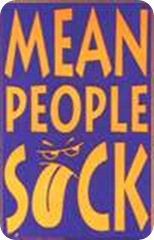 I was welcomed back to this class with a huge stack of homework and projects and informed that I had one week to complete it all. To top it off when I raised my hand in class to express I needed additional understanding on a key point the teacher said something so incredibly mean that I had to leave class. This person crushed me to the point of dropping out. But then I thought about the tremendous amount of time and energy I have already invested in this class this semester. I also only have 4 weeks left. As I was driving home a song came on the radio.
It got me FIRED up. I feel like I am standing at the gates of Hell right now but I have decided that I won't back down.
Because "Heaven has no rage like love to hatred turned, Nor hell a fury like a woman scorned." ~William Congreve
Thank you Tom Petty.
Fighting on with your prayers,
A scorned design student