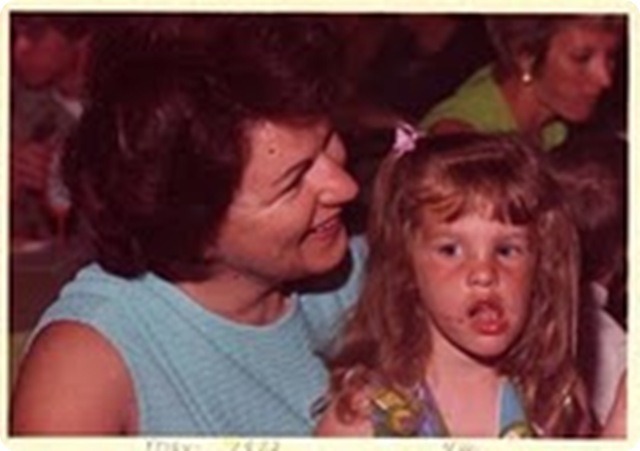 It is 7 am and I have just learned that my mother has died.
I am in a state of utter disbelief. You see my sweet granny is currently in the hospital, and Mr. Decor's mother is very, very ill… but my mom was ok. I just talked to her a few days ago…
This was not the call I was expecting.
My dear sweet friends your prayers are greatly needed as I travel to California.
Laura