This is a easy, yet lovely ornament you can make to add a bit of simple elegance to your tree or top off a gift. All of the supplies can be purchased at most craft stores.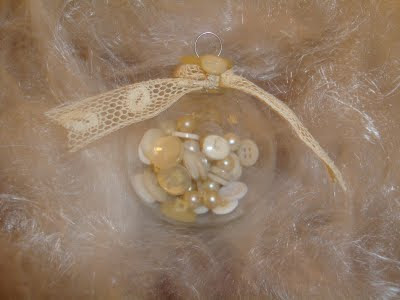 First, gather some clear glass ball ornaments. I selected the small and medium size.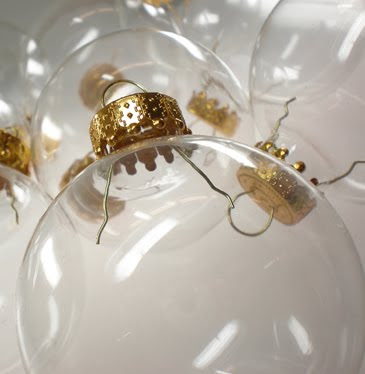 Take off the metal top and drop in a few tiny crystals. I like Swarovski, they really sparkle.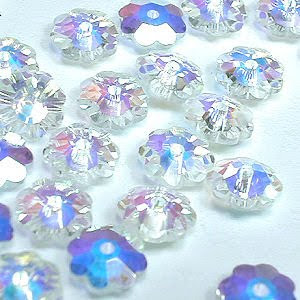 Add some pearls of various sizes and colors. These pearls are from vintage necklaces that I found literally hanging by a thread in a thrift store.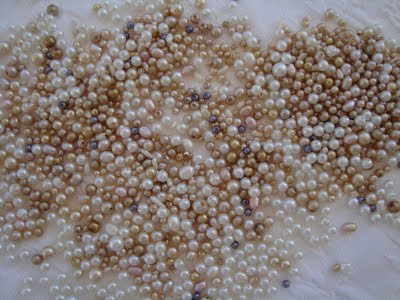 Get out your stash of small white and pearl buttons. I added about 50 buttons to each glass ball.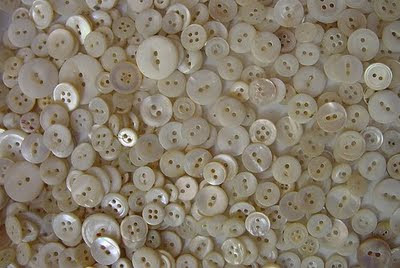 Fill the glass ball to a level that you love. Next, separate the metal top from the wire hanger. Take a large button and slide the wire hanger into two of the holes. Replace the new button top on the glass ornament and secure with a dab of hot glue.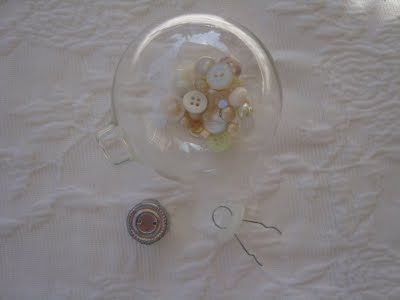 Add a scrap of lace around the top of the glass ball.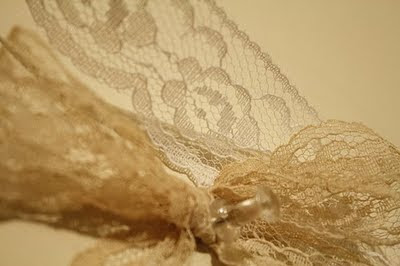 Hang your ornament near a light and watch the crystals sparkle.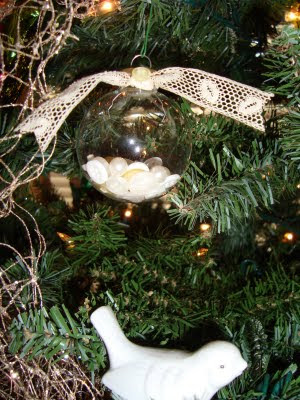 Next Friday and Tuesday I will be taking my finals. I am currently finishing up several projects and term papers. Please hang in there with me and I will soon be back to responding to each and every one of your comments.


Go make a beautiful mess and be blessed.