If life was a fairytale the world would contain yellow brick roads, emerald cities, and tremendous rainbows.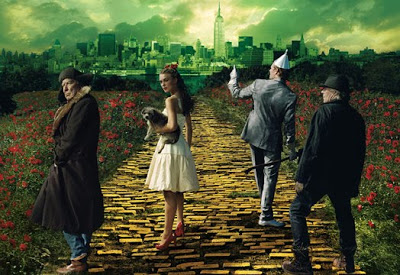 But alas, life is not a fairytale. Like Dorothy, I am in the midst of a long journey. I know who the great and powerful OZ is and there are so many other things that also want to be a priority in my life. Such as my wonderful partner on this journey who has the most amazing brain.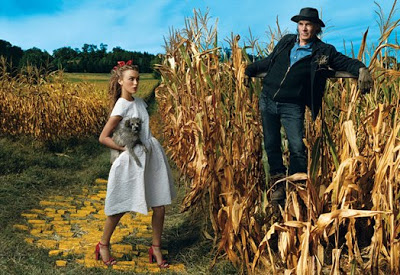 Then there are the munchkins. My own two and a little dog too. In addition to the eight wolf cub scouts in our den which meets weekly, and the classroom of kiddos I give art lessons to.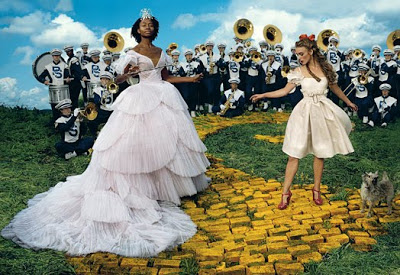 Of course there are also the three teachers who all expect me to provide them with the best and brightest red apples. They will not accept any hatchet jobs when it comes to tests and projects.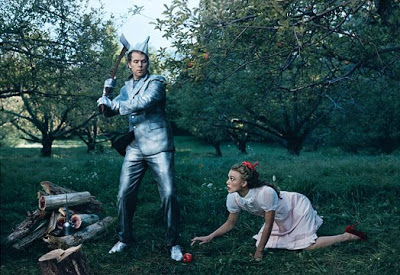 Let us not forget my design clients who won't let me lay down at all while at work on their farms.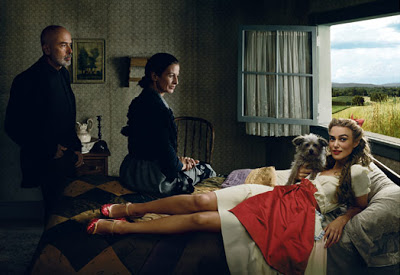 Since I don't have a good witch to cook or clean, my own home looks as though a tornado has hit it.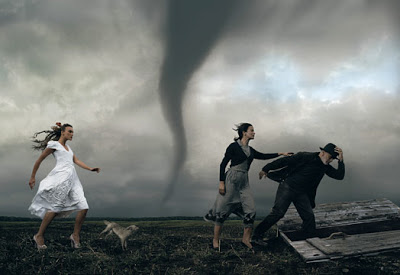 Which in turn makes me feel like a melting witch.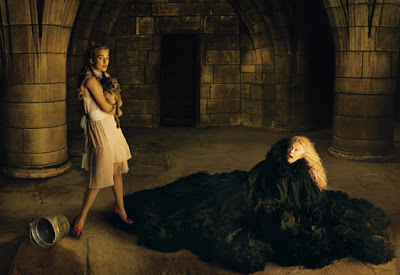 There are days when I wish flying monkey's would carry me away.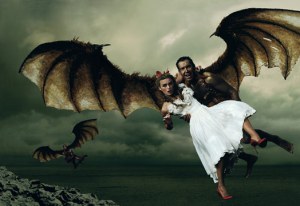 So I am going to take a small break from blogland and lay down in a bed of poppies for awhile.