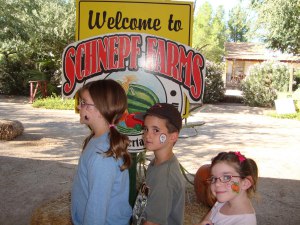 Cock~a~doodle~doo to you!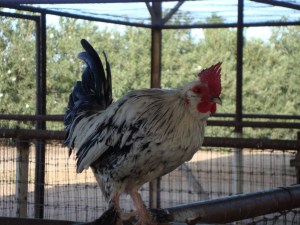 A week old and very thirsty!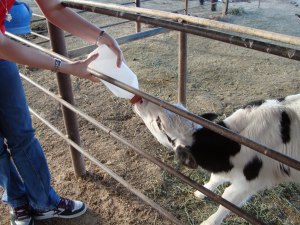 This Nanny had good taste…she loved my friend J's purse.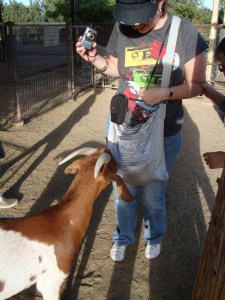 Buzzin' around.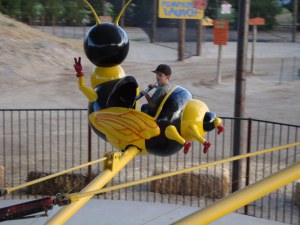 Making our way through the hanger onto the plane ride.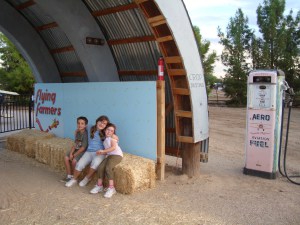 Oh no! In a turn of events the damsel must save a boy in distress before the train comes.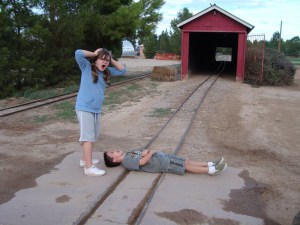 The hired hands cruise around the farm on these. I want one.

After enjoying a pig race and a hayride I knew exactly which cute pumpkins I wanted to take home with me.