My friend Mary lives very close to Venice in California. She took us shopping on Abbot Kinney Blvd. which was definitely my kind of place~adorable shops and restaurants tucked into darling old homes. Where Gypsies Shop, first up: Tumbleweed And Dandelion.

Where Gypsies Shop
I knew I was going to fall in love with this sweet shop when I read owner Lizabeth McGraw's message board. I like her thinking!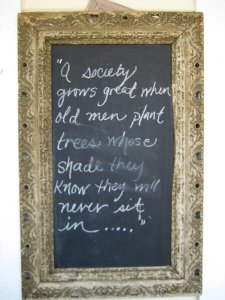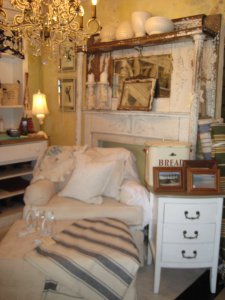 Ooh, the chandelier!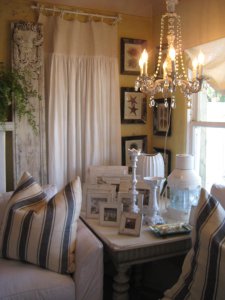 I love what she did with the kitchen.
What do I adore the most? A linen lampshade, the hand painted walls or the gorgeous mirror?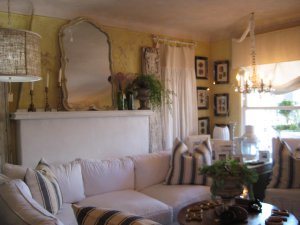 In the backyard are bits and pieces of wonderful salvage. Perfect for any garden.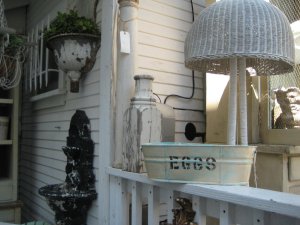 Next, we ventured into Bountiful.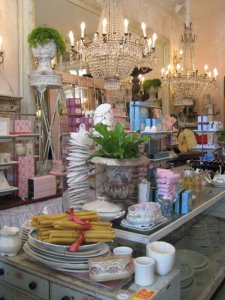 My heart almost stopped when I spied these chairs. They had to stay because alas I have nowhere to display their beauty.


Long Beach Flea Market
The next morning we were up bright and early to go to the Long Beach Flea Market. I first spotted this wee deer who was begging to live in the fairy woodland that is the Fashionista's apartment.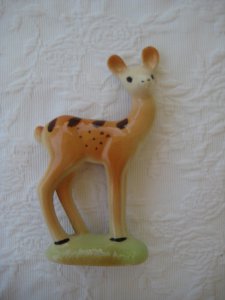 You know how I love these vintage trays. I have more than I probably need but this one was a steal at $5. Of course, it did take awhile to clean it up.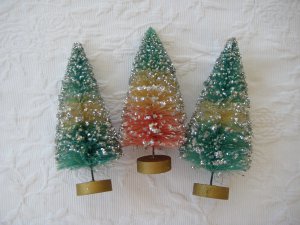 Yes, if it is 1940's loveliness.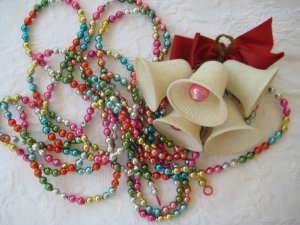 Two pillowcases that have long ago lost their mates. Perfect for an apron I am currently sewing. More of that to come in a future post.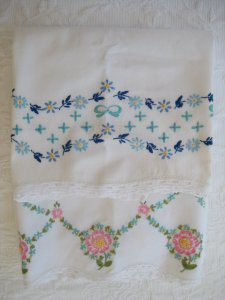 I am always so saddened when I see old photo's for sale. Probably because I have so few of my own family. This sweet mother and babe came home with me for $1. It has the old domed glass in the frame.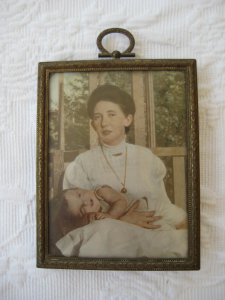 A few vintage patterns for the Fashionista who adores Pucci and Vogue.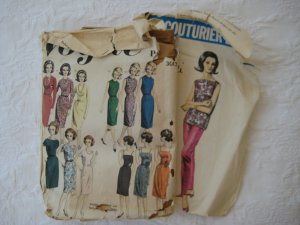 A vintage piece of tin for my friend Heidi. Her birthday is this month.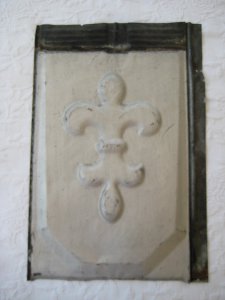 And the biggest box of vintage trim and notions that you ever did see! It took me hours… no, days to sort through it all.

To the individual who left yet another anonymous comment proclaiming I am not the owner of the photos, please refer to the first photo again. It is quite evident I personally took the photo because I am the only one missing from the picture. Thank you for your concern. I believe that your blogging police services are no longer needed on my blog.