She sells sea shells. On our recent trip to Florida, we popped by to visit the Disney Epcot version of England. You know how I love a thatched roof cottage!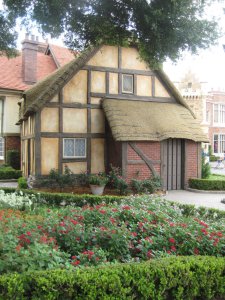 She sells sea shells
We took the opportunity to also visit Japan.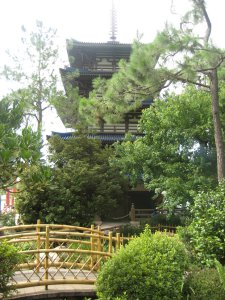 I simply adored the gardens in Canada.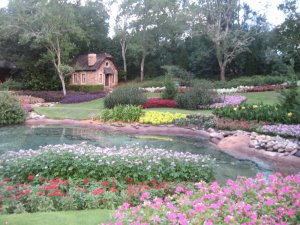 The next day had us on safari at the Wild Animal Park.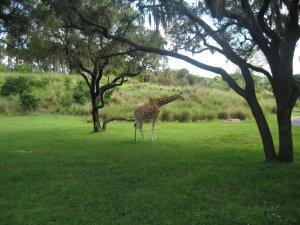 This mama and her sweet baby were a delight to watch.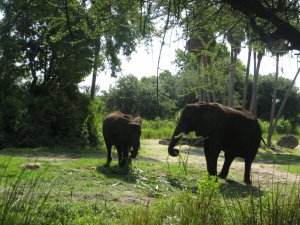 Need a lift?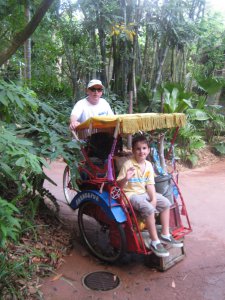 Over the 4th of July weekend, we attended the Panama Canal Reunion at a lovely resort.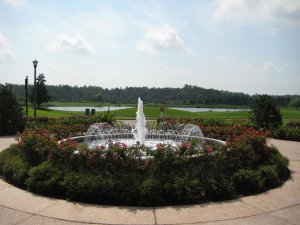 Next on the schedule was a visit to Grandma Joyce's house near St. Augustine. This lovely jaunt deserves a post all its own in the near future. But here is a taste.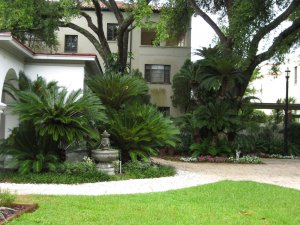 No trip to Florida is complete without a trip to the beach. I could have watched this delightful duo for hours.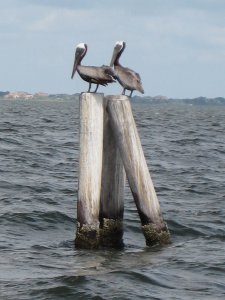 Sweet Boy enjoyed the water from sun up…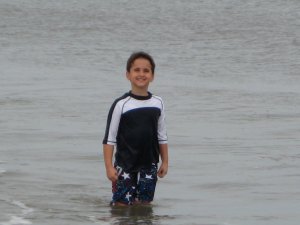 …until sundown. (That is a temporary dragon tattoo on his lower back.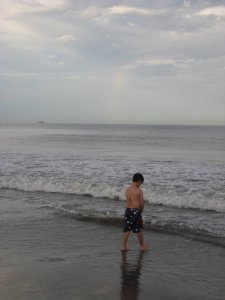 I imagine that you also want to see a shot of me frolicking in the waves. So here you go. 🙂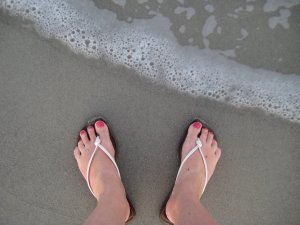 Come back on Wednesday for a beach-inspired craft.