When I returned from my week-long trip to Minnesota I found that the heat had caught up with most of my winter flowers. How does your garden grow?


How does your garden grow?
My pretty pansies were a wilted mess. All of the pots needed to be refreshed for the summer.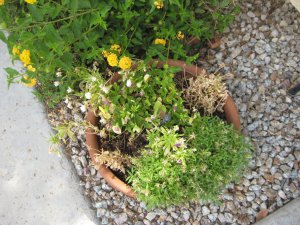 I found several lovely things in the nursery. My gardener approved of all the choices.
Of course, we all know that good help is hard to find. I caught the gardener lounging about and ended
up doing all the work myself.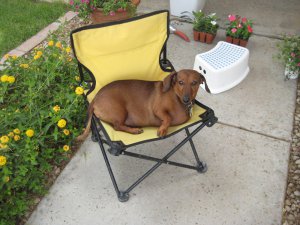 In a week or two we should have a profusion of blooms. Nectar is of the utmost of importance as there are now two more mouths to feed at the Decor to Adore manor.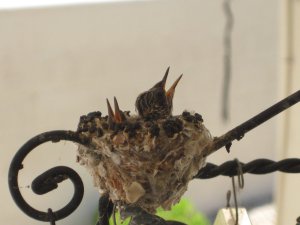 What are you planting this summer?

You may also enjoy: