Yesterday morning my favorite cub scout and his fearless den leader awoke at 5:30 am. This is an important step in How To Raise A Patriot.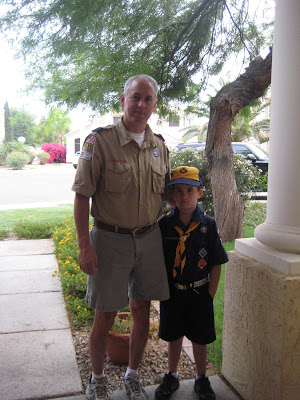 How To Raise A Patriot
Our truck was loaded up with flags and driven to a local cemetery.

Each hero was given a flag and a few words of thanks.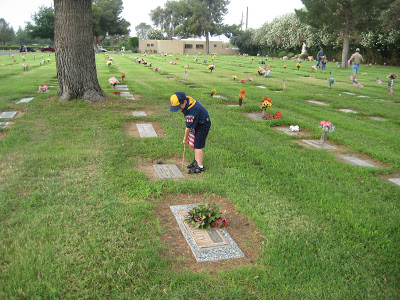 This is how to raise a patriot. Now pardon me while I go sew back on all of my buttons that have burst off.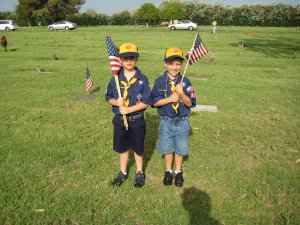 For other thoughts on Memorial Day, please feel free to read this post.