One of the most beautiful gardens that I have ever had the opportunity to visit was the Keukenhof Gardens in Holland. The garden is currently celebrating its 60th anniversary.


Keukenhof Gardens
While we were living in Germany I had heard about the gardens and wanted so badly to visit. My cousin was also living overseas at the time. He was in Scotland experiencing a semester abroad at the Glasgow School of Art. (You can read about the beautiful library in THIS POST.) Eric had asked if he could come for a visit at Easter time and I knew it was the perfect opportunity to go.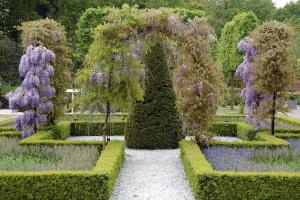 We took the train and experienced a beautiful, sunny day.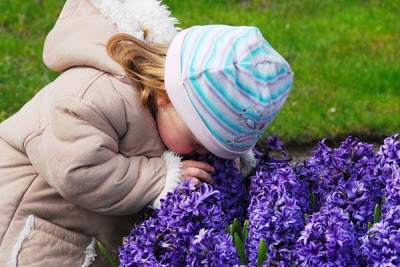 It is a wonderful place to take children.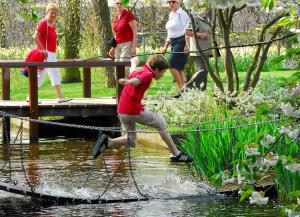 Here is the Fashionista, aged 11 at the time, enjoying the metal lilypads the grace the lake.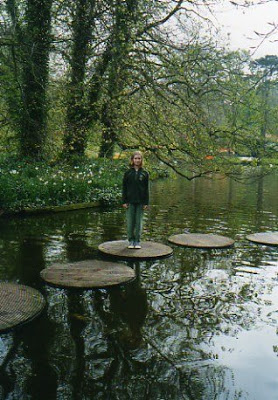 They also have several temperature controlled greenhouses that house all sorts of flora and fauna.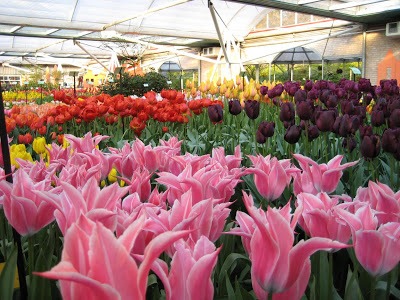 The Duchess of Decor amidst a carpet of purple and pink.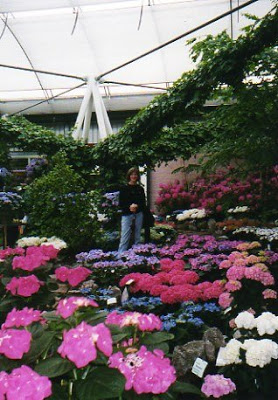 Yes, it's true, in my eyes no one else could ever fill Mr.

Decor's

shoes. 🙂