I love going to yard sales in historic Phoenix neighborhoods. Because even if you don't find anything, you get to see great old houses and gardens such as this: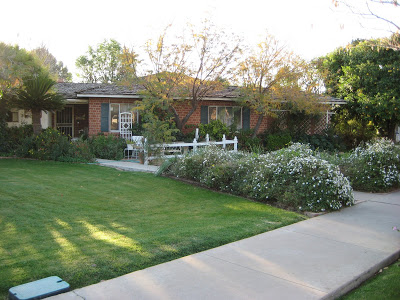 Yes, these houses really are in Phoenix.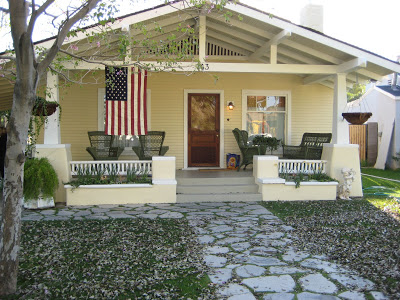 My pulse begins to race when I pull up to scenes such as this. Does yours? I am such a bargain and treasure seeker.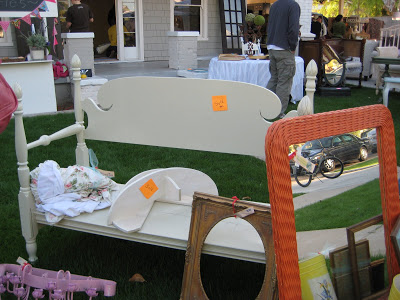 Oh this chair! Sadly it was out of my price limit range. I always set one so I don't get caught up in bargain excitement/buyers remorse.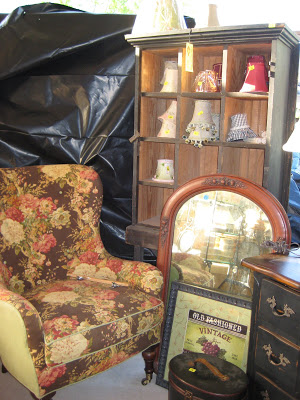 Anyone need a wagon? This one was for sale.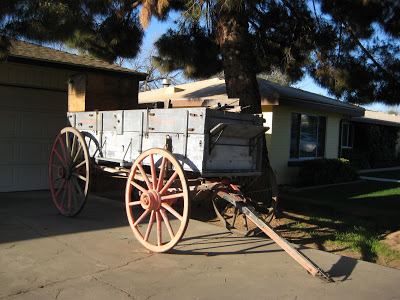 A yummy wicker basket for $2.00. It will get painted to hold sweet boys bedside books.
A roll of vintage wallpaper for $2.00 for craft projects and such.
A gold filigree tray and tissue holder, 5.00, that will also get painted.
The true deal of the day was two Bella Notte white linen euro shams and matching bedskirt. They still had the price tags attached totalling over $200. I got them for $20. Woo hoo! They are for my upcoming guest bedroom project once the fashionista moves out in June.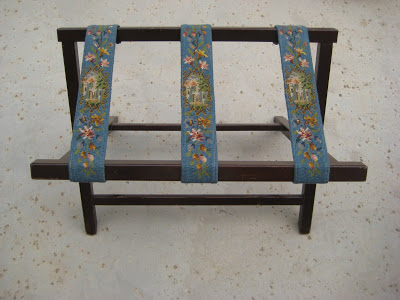 Whenever we have guests I always wish I had one. I didn't want to pay Ballards price for something we would only use occasionally and was thrilled to find a $5 price tag on this one. Look at the needlepoint straps!