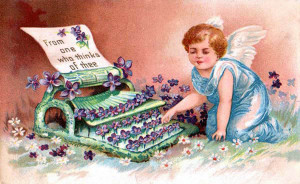 Although I am still currently on a

bloggy

break, through the magic of post options I wanted to share a great site with you.

Decor Medley
is the wonderful creation of the lovely and gracious

Giorgina

Devereaux

.
She offers a wealth of information on her website. You can determine what your decorating style is, peruse sources she has listed to meet your home decor needs, and find out the "how to" and answers to many of your design questions.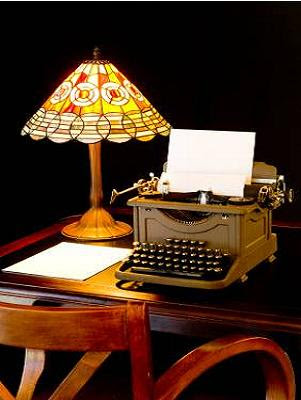 Giorgina

also regularly interviews home specialists in a variety of fields. I am honored that she recently posed a set of questions to me that I found interesting and thought provoking. You can read the Q & A by going to
Decor Medley
and clicking on "Interviews" located within the information menu. Or click

here

.
There is also still time
to enter my 200

th

post giveaway. Please scroll down to the next post and leave a comment.