Ready for a Tuesday Trip? Here's a little-known fact about me. I love aquariums and zoos. I am Decor Doolittle. Sweet Boy loves the zoo too. He's been asking to go to the Wildlife World Zoo on our side of town because they opened up a new aquarium. Its A Zoo Around Here!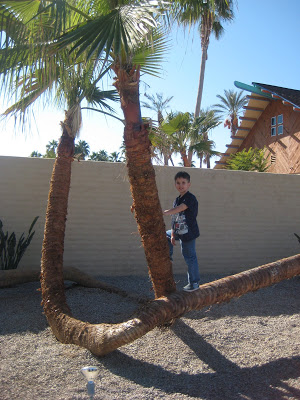 Its A Zoo Around Here
Upon entering we received a 2 claws up from a Macaw.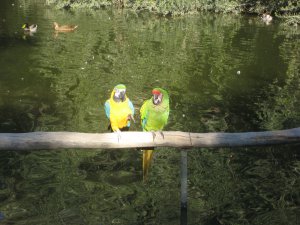 The entrance fee is a wee bit pricey, but given that the zoo also serves as a rescue facility I feel happy knowing that I am helping a one legged bird feel loved.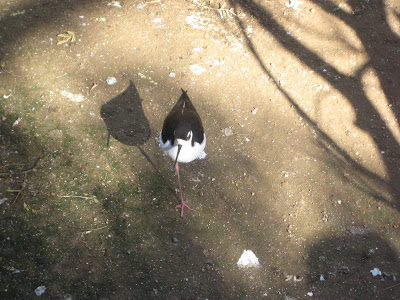 The other amazing thing about this zoo is how CLOSE you actually are to the animals. I don't have a fancy schmancy camera, the animals are just right THERE! (You can kind of see the fence in the lower right hand side.)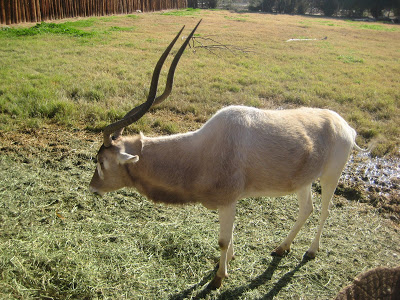 We played peek a boo with a zebra.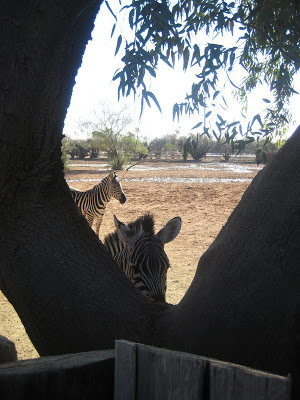 Adored this baby camel.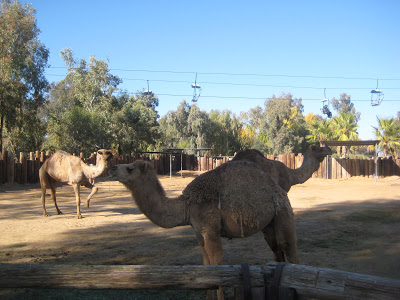 We also went into the petting zoo to "fawn" over the animals.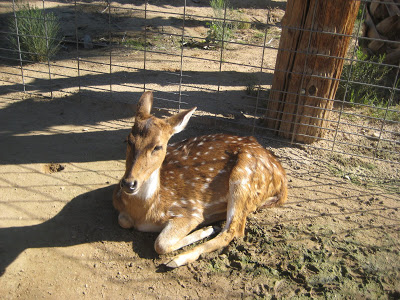 This llama thought that I was his mama.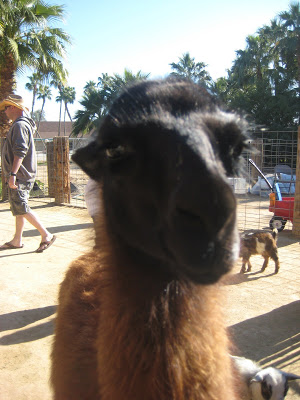 We had lunch with the flamingos.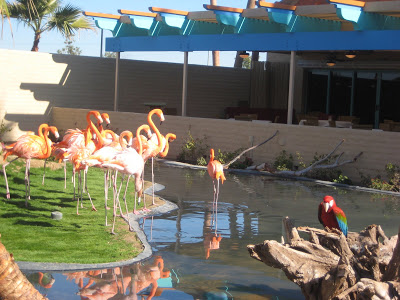 Then took a tram ride.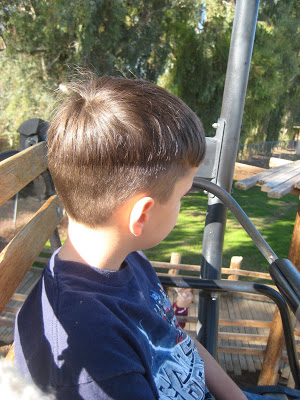 Relax, there was no "fowl" play, it was only nap time for the joeys.