I am a giver. There is great joy from seeing people's faces light up. I also receive tremendous personal joy in giving to children. Children I will never meet or see. How does a person become a giver? I only know my own story So here is Why I Give.

Why I Give
By the time I was 5 years old I was an orphan. Over the years there have been many people who have blessed me. Whether it be the foster families that I lived with, caseworkers and

occasionally

perfect strangers. There is no way I could ever begin to repay their kindness so instead, I have chosen to pay it forward.
My children have also been taught to give. One of our favorite ways to give is the
Samaritan's Purse
Operation Christmas Child. My children pick a child their age and they select gifts to place into a shoebox that is sent to a child in a third world country.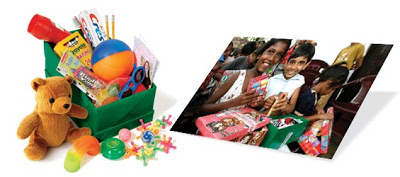 For those hard to buy for people I have purchased all sorts of animals in their name to give to those less fortunate. This year I am giving my grandmother a
goat
. She is very excited!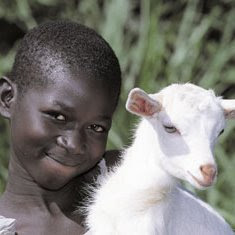 Another favorite is the Worchester Wreath Company.
Back in 1992, the company initiated the Arlington National Cemetery project. The company provides over 5000 wreaths each year to adorn the headstones of our fallen veterans. They have now begun the Wreaths Across America campaign to honor veterans in each and every State and national cemeteries across the country.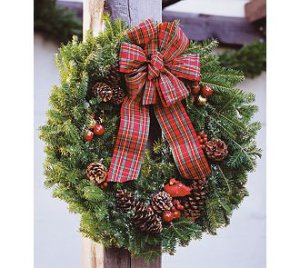 Do you have a favorite way to give?