It's been awhile since our last family portrait. I am not even sure that this even qualifies as a portrait~ it is more of a snapshot. It was taken when sweet boy was two and we participated in our church's Walk Through Bethlehem. Our daughter, a fashion design student, made the costumes.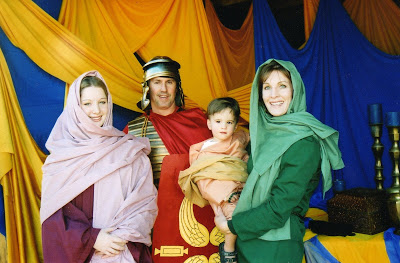 Perhaps because fall is the busiest time of year for our family, the thought of trying to squeeze in the time for a photo session is always a bit overwhelming. Then there is the fact that sweet boy has always fought getting his picture taken.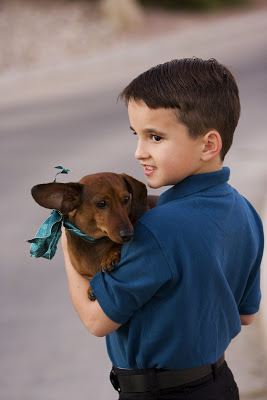 But with the our daughter leaving home this next year we knew we might not have the opportunity to do this again.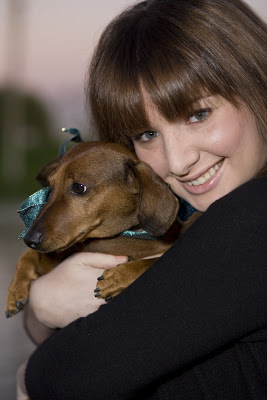 Inevitably I lost sleep over this picture taking event. Thoughts circled in my head such as "What will we wear?" "Will I get sweet boy's cowlick to stand down?" " Will the kids insisting that the dog be in the picture cause additional mayhem?" But the day came and my fears abated. This was before the flock of Canadian geese landed on the lake. Go Dog Go~!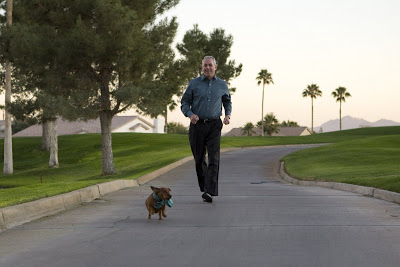 Sweet boy in hot pursuit in the other direction.
Caught, but still looking.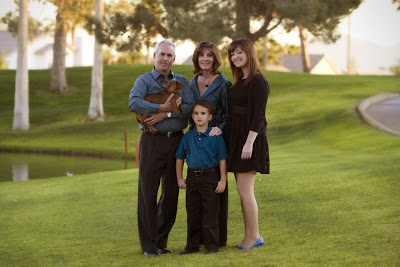 I need to take a moment to mention that our photographers,
Cindy and Lee Reeves
, have the patience of saints. You can't even tell my nerves are shot. 🙂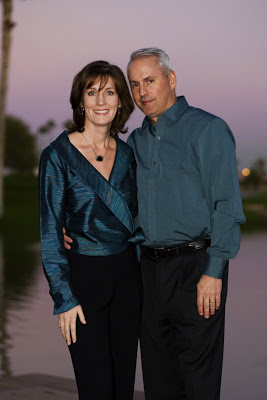 Not to mention their incredible talent. Their work is just beautiful. This picture of my kids makes me feel all warm and mushy, like a cup of cocoa with marshmallows.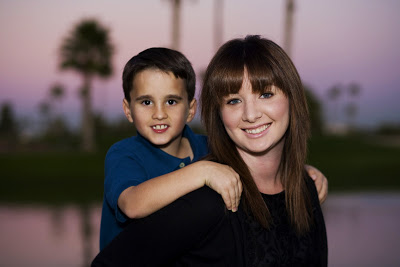 The
Reeves
black and white work is also spectacular.