This is a favorite image of mine. I never cease to grow teary when I view it.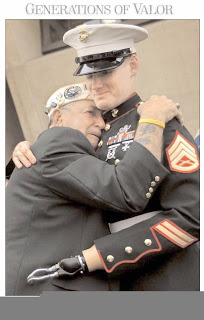 I am deeply indebted to the many men and women who have taken leave of their families, jobs, and daily lives in order to insure my freedom and the freedom of those living in other countries who are unable to fight for themselves.
A few of my favorite veterans are:
Mr. Decor's paternal grandfather, Landen, who was a Marine during the 1930's.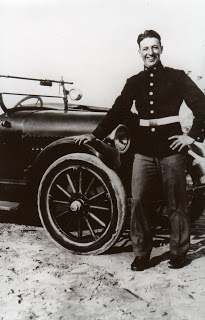 My paternal grandfather, Roy, was stationed in Scotland during WWII.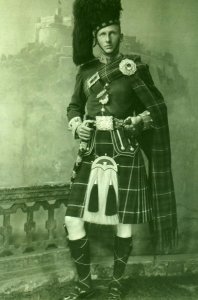 My grandfather's sister, Mildred, was commander of the WAC squadron at Columbia Army Air Base in Columbia, SC from 1944~1945.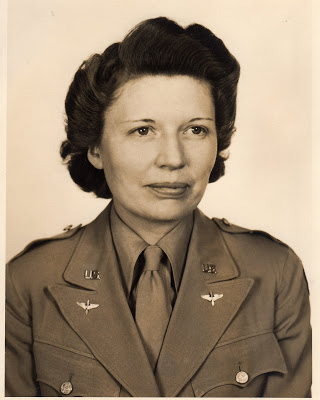 My maternal grandfather, Jack, served in the Navy during WWII. I laid my grandfather to rest on Veteran's Day one year ago. He had the most gorgeous blue eyes, a wonderful sense of humor and is deeply missed.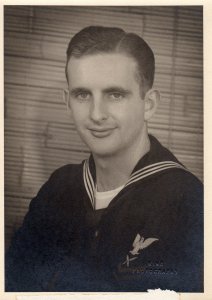 My father in law, Landen, was a handsome Navy man.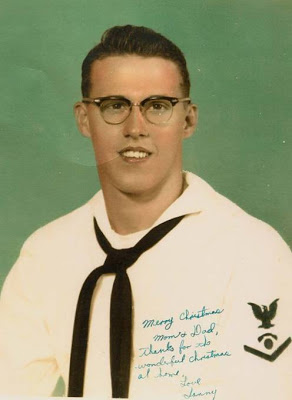 My cousin, Mike, thankfully came back safely from Vietnam and now has a gorgeous horse ranch in the west. It is a beautiful Arts and Crafts styled home, much of it built by Mike himself.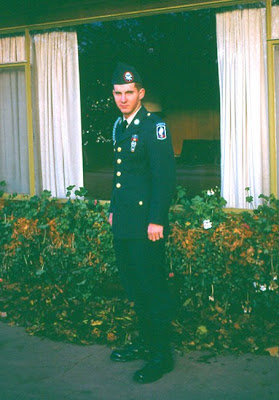 My cousin enlisted in the Army and saw more sand than he would have liked during Desert Storm.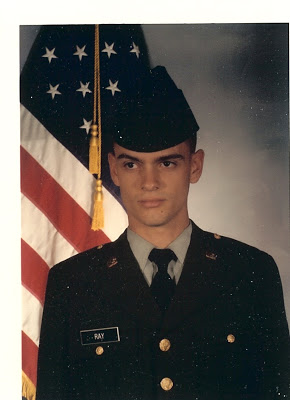 Here's my favorite veteran. He served in Desert Shield, Desert Storm and Operation Allied Force. Sorry ladies, he's ALL mine.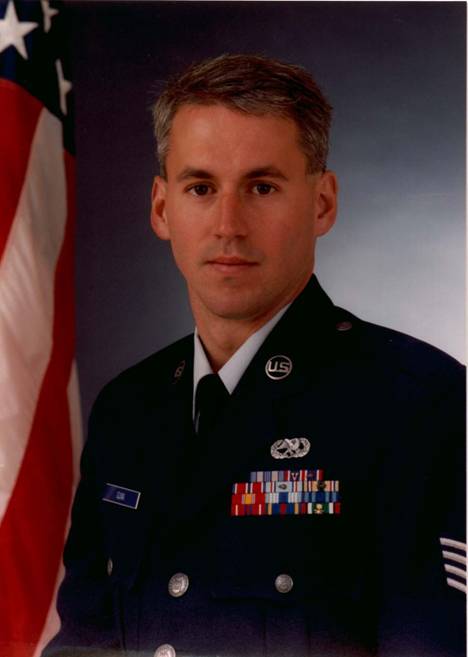 Ret. MSgt. Mr. Decor served 21 years in the Air Force. He was the most decorated man at his retirement ceremony (look at all those ribbons!) which was attended by several high ranking officers. I was blessed to have accompanied him for a portion of his military career.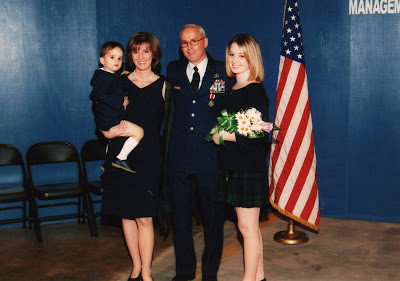 God Bless America and our troops.