I am now in the midst of packing for my upcoming trip to LA area. I am packing my Flea Market Shopping List.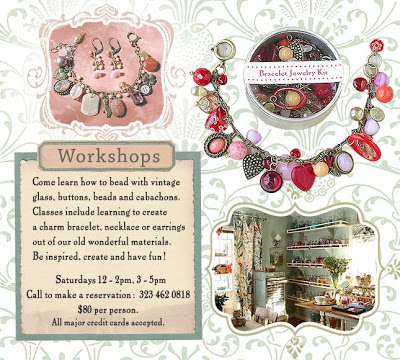 My first stop will be at French General. The uber talented Kaari Meng is a jewelry maker extraordinaire and a collector of vintage textiles. I cannot wait to visit her shop.
Is it stalkerish if I bring my books for her to sign?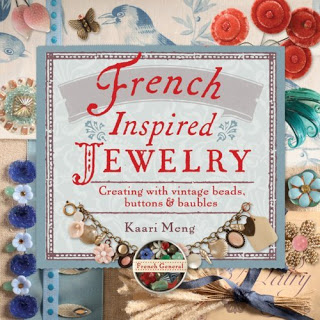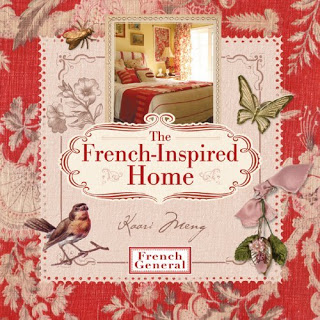 I also hope to visit the Gamble House in Pasadena. The home and its furnishings are probably as close to perfection as one can get for viewing a true Arts & Crafts styled abode. It is currently celebrating its centennial. I see a historical post in the near future, which so many of you seem to love, so it will be fun research.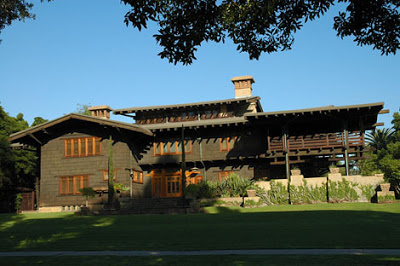 Flea Market Shopping List
T
hen there is the Rose Bowl Flea Market.
Do you want to see my shopping list?
First and foremost I am signed up for two vintage Christmas swaps. So I need to look for a bit of this…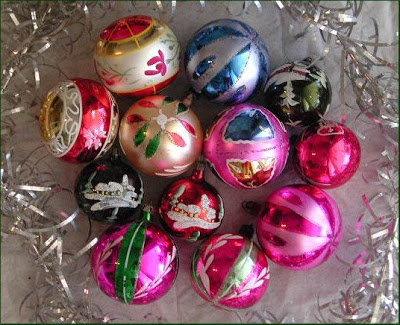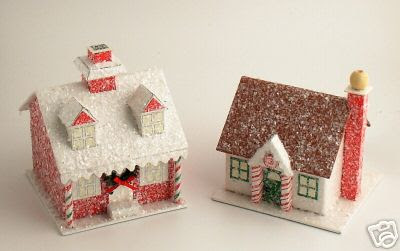 I am also hoping to find some lovely things for the vanity.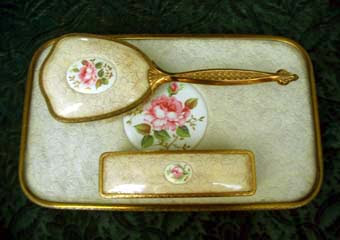 Perhaps a few pieces of vintage bling.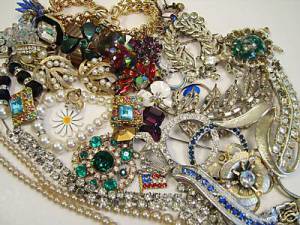 An old globe.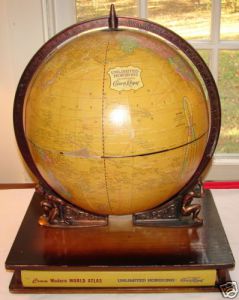 Some yummy antique lace.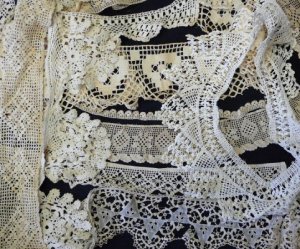 Maybe come across a few hundred buttons.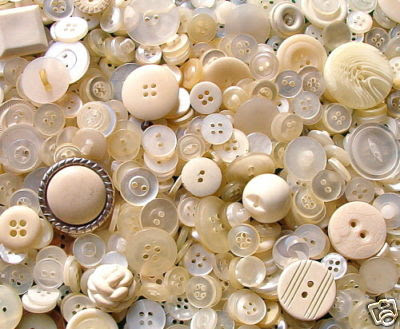 Of course, I'll need some vintage suitcases to bring all my finds home.