For the GIVEAWAY please scroll down one post.


Tomorrow is Blissfest .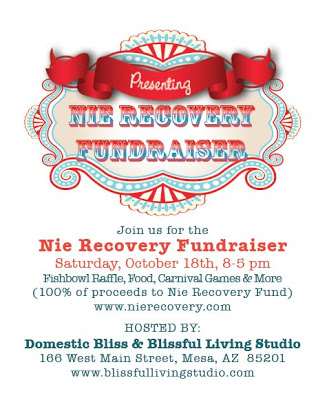 To give you a taste of what will be in my booth, here is my fishbowl raffle prize: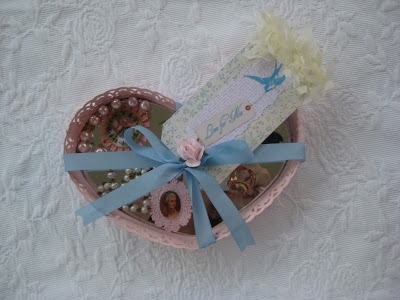 For those of you who will be unable to attend Blissfest in person they are currently holding an online auction of many fabulous things that will benefit the Stephanie (NieNie) and Christian Nielson family. It will run through 4pm (PST) Saturday the 18th. PLEASE, please take a look and see if there is anything your heart might desire.
Here are just a few of the offerings:
A cute craft tote.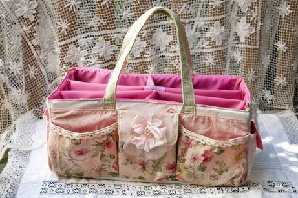 A basket from Philosophy full of products featuring a favorite scent of mine, Grace.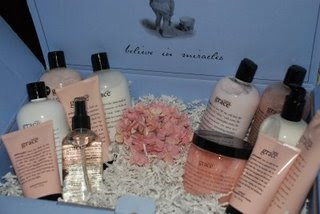 An adorable stocking.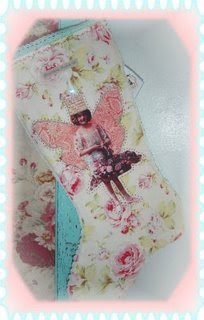 Our darling Stephanie pictured with luscious Bella Notte bed linens and a gorgeous bed that are now up for auction.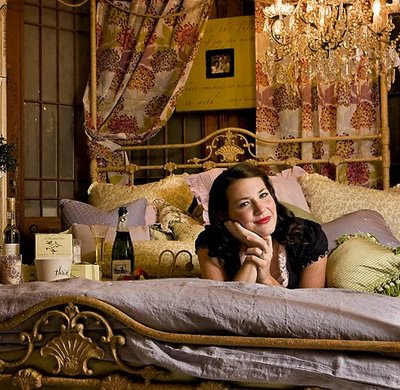 A basket of goodies from yours truly.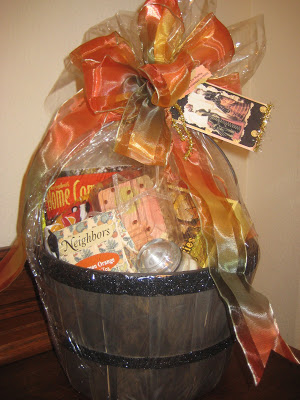 The contents of the basket were listed
here
.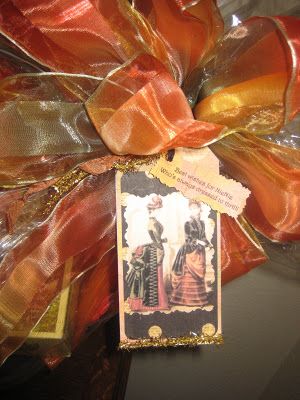 Have a blessed weekend.