It's that time of year again for Dorm Room Decor.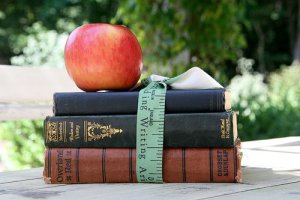 Dorm Room Decor
I never had the chance to go away to college and live in a dorm room. Most former dorm dwellers tell me that I am not missing out on to much. But, here's my chance to dream. Let's begin by emptying out the room.
 The walls definitely need some color. Perhaps robins egg blue. We could frame out a bit of wallpaper to use as inexpensive artwork. Brocade has a great selection.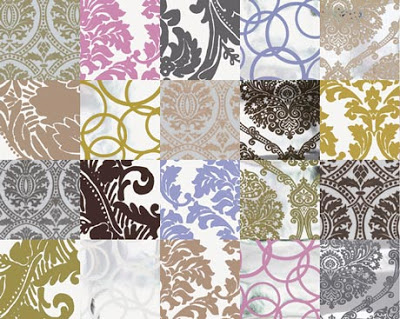 Next, let's cover that institutional carpet with a lovely rug. Perhaps an Aubusson or Savonnerie? This beauty is from CSN Rugs.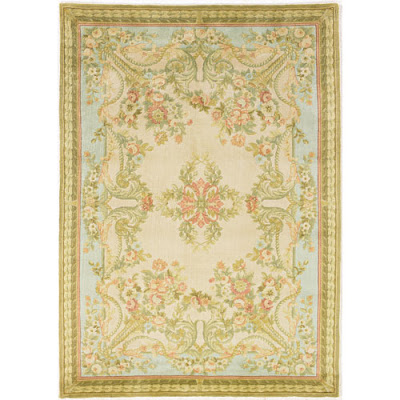 We'll need a bed. This delightful confection is "Venice" by Jane Kelter. Not exactly functional, but perfectly dreamy.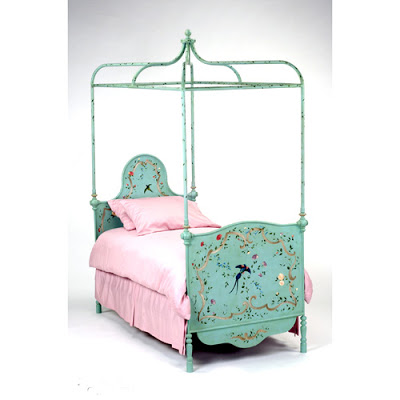 These comfy, cozy linens by Bella Notte would surely chase away any homesickness.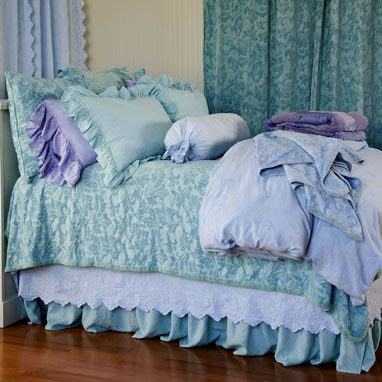 For a workspace, I think I would opt for an armoire. It could house a small tv, computer, as well as a few books and pictures. This armoire is from the Chic Chateau.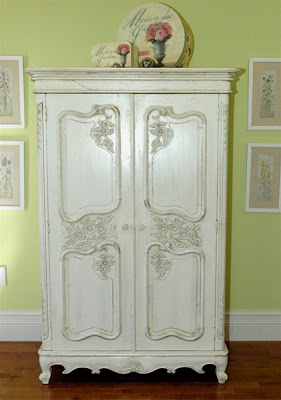 As dorms are generally fairly small spaces, a transparent chair would take up less visual space and is lightweight. I adore the classic Phillipe Stark Victoria or Louis Ghost Chair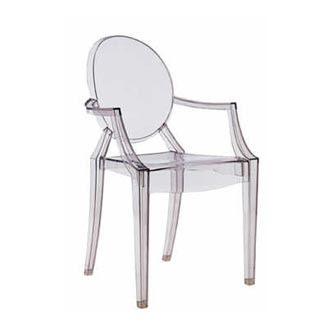 I always like the lighting at PB Teen. It is cute and reasonably priced. Even better, they are currently having a sale.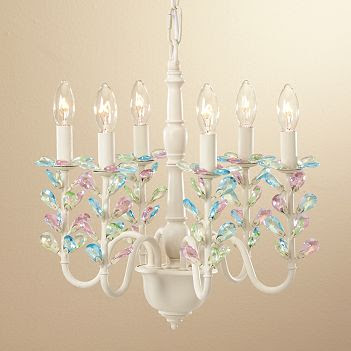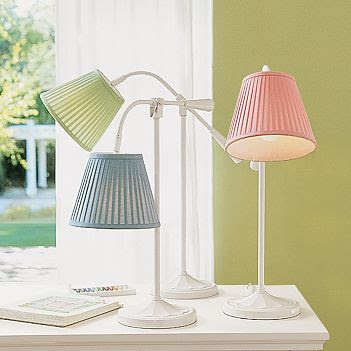 I know, I know. It's a bit "Emily Gilmore" when she redecorated Rory's room at Harvard to the tune of $25,000. But it was fun wasn't it?

Real Life Dorm Rooms
For those with a more simplistic "Felicity" approach to dorm room decorating head on over to the Rate My Space page at HGTV. Here are a few images of real-life rooms that look pretty great.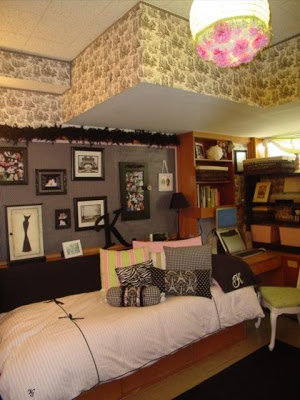 You have got to hand it to the guys, they are all about fun. Still, I wouldn't want to clean up the sand at the end of the year.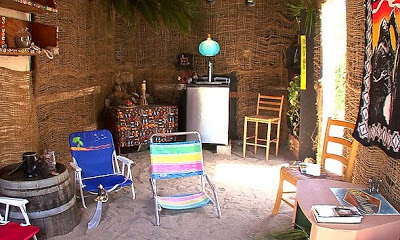 Now you know where to go for the poker game. The bathroom is even decked out in (bear with me) a royal flush theme.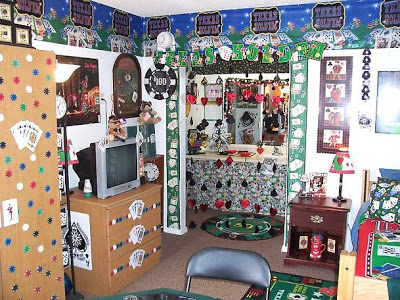 So, with my return to school dear readers, you can expect blog postings that are more about quality than quantity. Thank you for your understanding.
Laura