Do you know this charmingly happy woman? It is Mary Carol Garrity, the founder of Nell Hill's, a legendary home decor shop in Atchison, Kansas.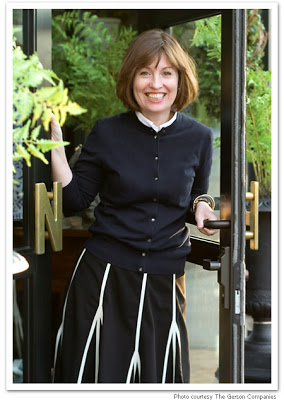 Mary Carol Garrity
Mrs.

Garrity

is also the author of several wonderful books. Here are a few of my favorites: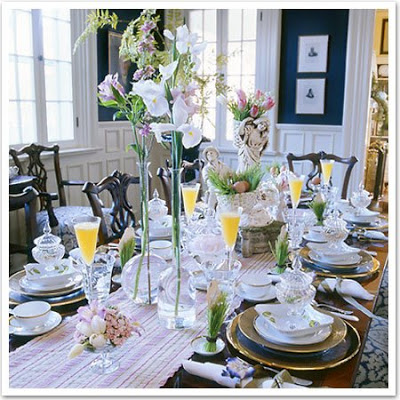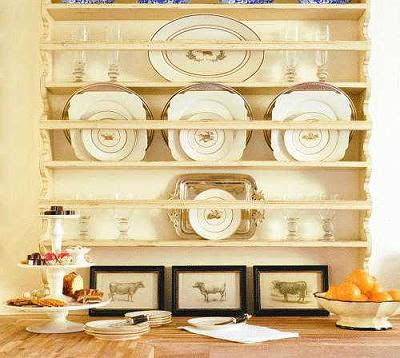 She is a big believer on making the most with what you have.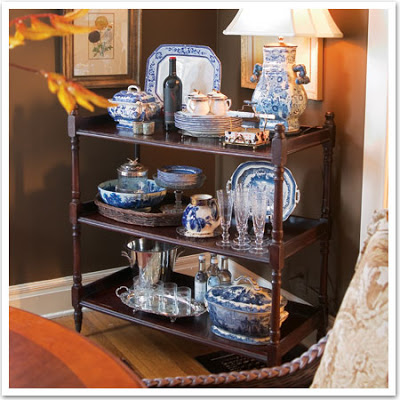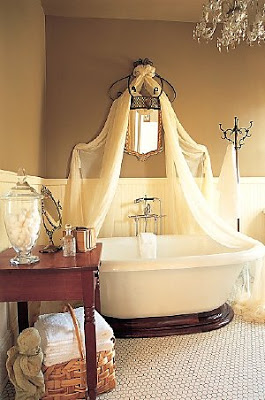 I adore her tablescapes. She weaves in layers of texture, color and often unexpected elements.
I am headed off to a three day design conference where Mary Carol Garrity is one of the guest speakers. I am very excited! Is it time to go yet?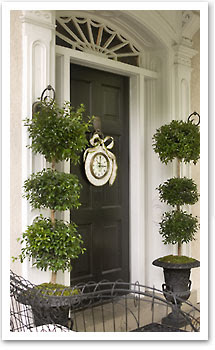 I am hoping to get my books autographed. I also made her a small present. If you have ever read "The Five Love Languages" by Gary Chapman, I am definitely a "gift" person. I love to give as well as receive, but I probably love to give more. Hopefully she will understand that this token is a form of appreciation for the inspiration she has provided me instead of thinking "crazy stalker lady". (smile)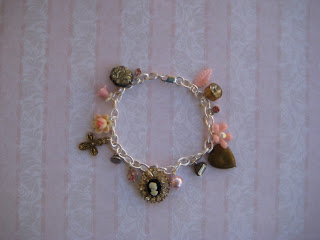 There are representations of things she has written about such as "Feather Your Nest" (pink feather) and pink flowers for "Stylish Weddings" among other things.
Laura