Happy Father's Day to the man with the gentlest hands that I have ever known.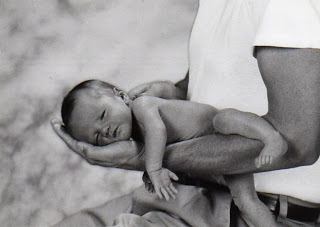 A man who is always willing to dress up in one costume or another to please the family.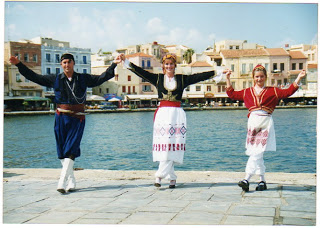 A guy who dons matching father and son ensembles without complaint.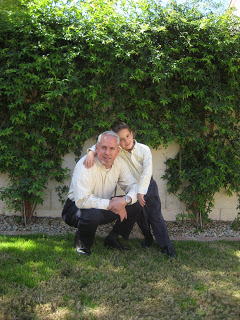 A father who is the number one supporter of dreams.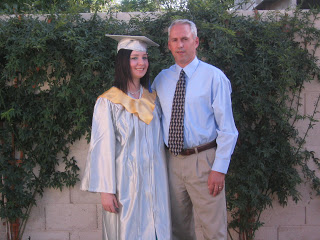 A dad who forgives the dog for eating things he shouldn't.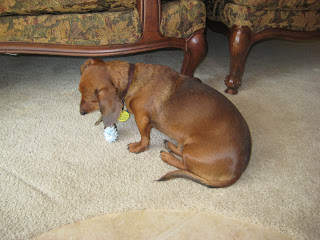 A guy who truly is the life of the party.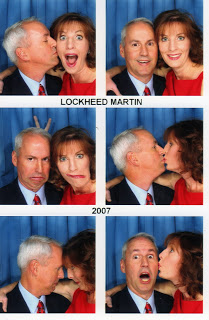 A gentleman willing to go to the ends of the earth if required.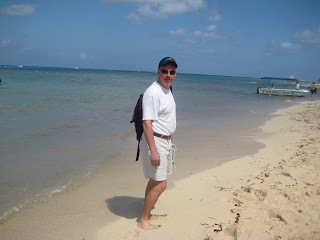 You are treasured, adored and loved Eric Gunn.