Three cheers for Holly Golightly's style! Here is how to get Breakfast At Tiffany's Decor.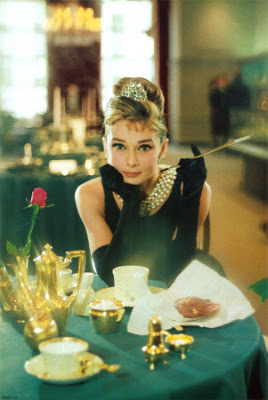 Breakfast At Tiffany's Decor
Like Holly, I just adore Tiffany's. Particularly the color of the little blue box.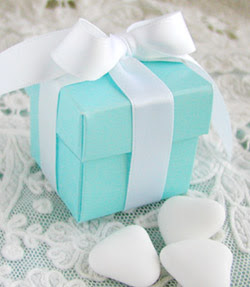 It is a fabulous spring shade. The actual Tiffany Blue color is copyrighted and available only to Tiffany's by Pantone Paint in shade 1837. Fun fact: this is also the year Tiffany's opened for business.
A close match can also be found at Sherwin Williams in Spa and Benjamin Moore in Paddaian Blue.
You have to love the couch.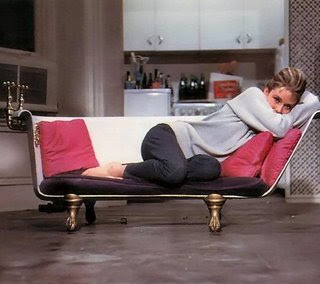 Max McMurdo is a British designer who has recreated Holly's tub. It is also a fabulous example of recycled green design at its finest.
You'll need a faux zebra rug to place underneath your couch. Jonathan Adler makes a great one in several color options.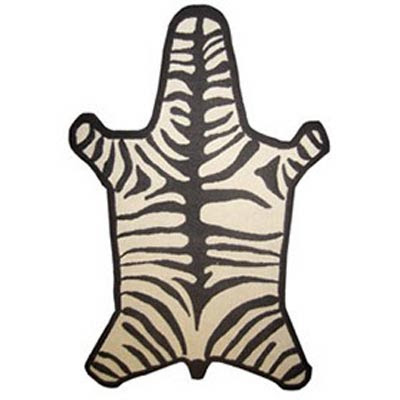 Every girl needs her beauty rest.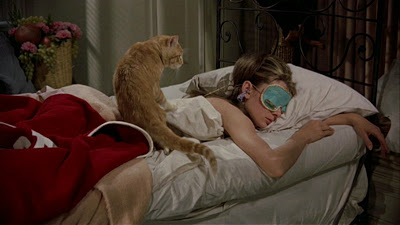 You can simply search for iron beds. Get the twin size of course!
If you need to tune out the sweet "Moon River" make yourself some tasseled earplugs.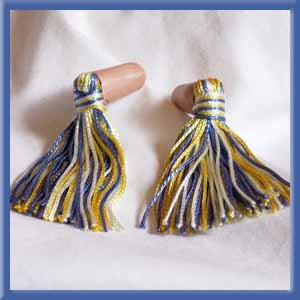 In case "Fred" needs to use the phone, this one is

available

at Pottery Barn.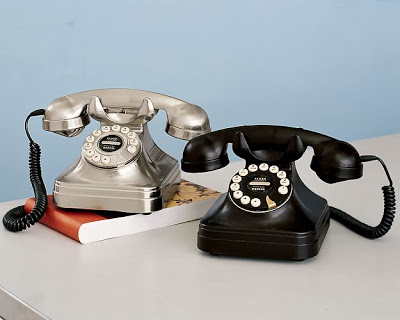 Don't forget that you'll need a suitcase to store it in. Vintage luggage abounds at on eBay.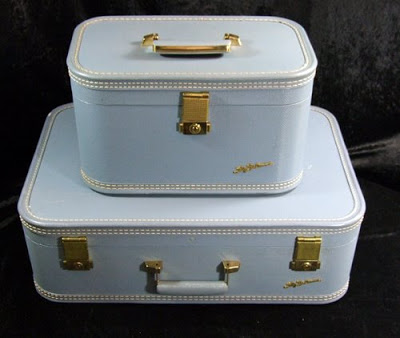 I hope this post made you divinely and utterly happy.

Laura