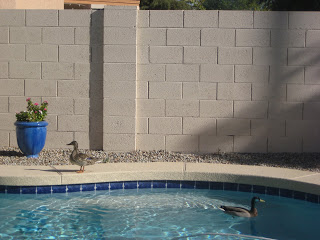 This morning I awoke to the sounds of quacking. The

Gunn

swimming pool had become Lac

du

duck.
This sighting reminded me of the bird and nest trend and I decided to see what I could find.
There is of course the classic Harry Bertoia bird chair and ottoman. It is available in several color choices that you can view on http://www.knoll.com/ . I think….pink.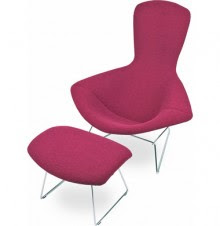 Wouldn't this fabric be great as drapes? It is in petal at http://www.robertkaufman.com/ .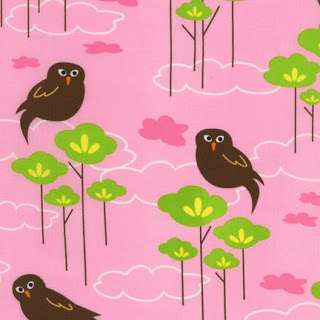 This "Early Bird" light fixture would be so sweet in a nursery or perhaps a reading corner. You can find it at http://www.uncommongoods.com/ .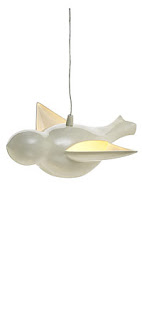 Whimsical kitsch at its best.
http://www.find-me-a-gift.co.uk/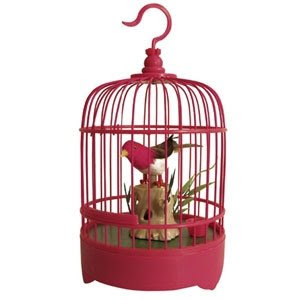 Truly fabulous decor is found in London at The Electric Birdcage.